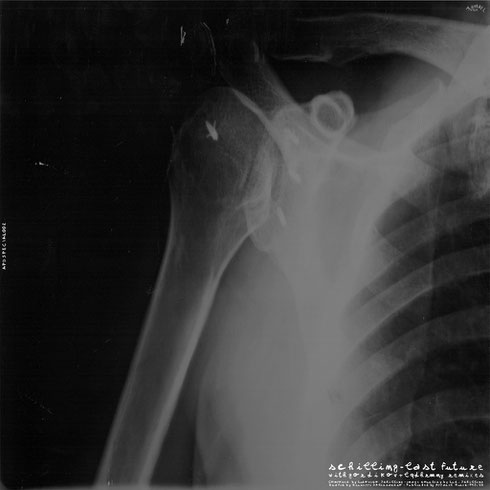 Today finds Apparel Music offering up the 'Last Future' LP from London's SCHiLLiNG, comprising eight original tracks and showcasing his ability to craft striking sound design and intricately arranged works. Milan-born now London-based artist Ludovico Schilling aka SCHiLLiNG is a newcomer on the scene with this debut LP marking his inaugural release, yet an experienced sound designer and producer having been sculpting sounds for exhibitions, installations and events for many years now.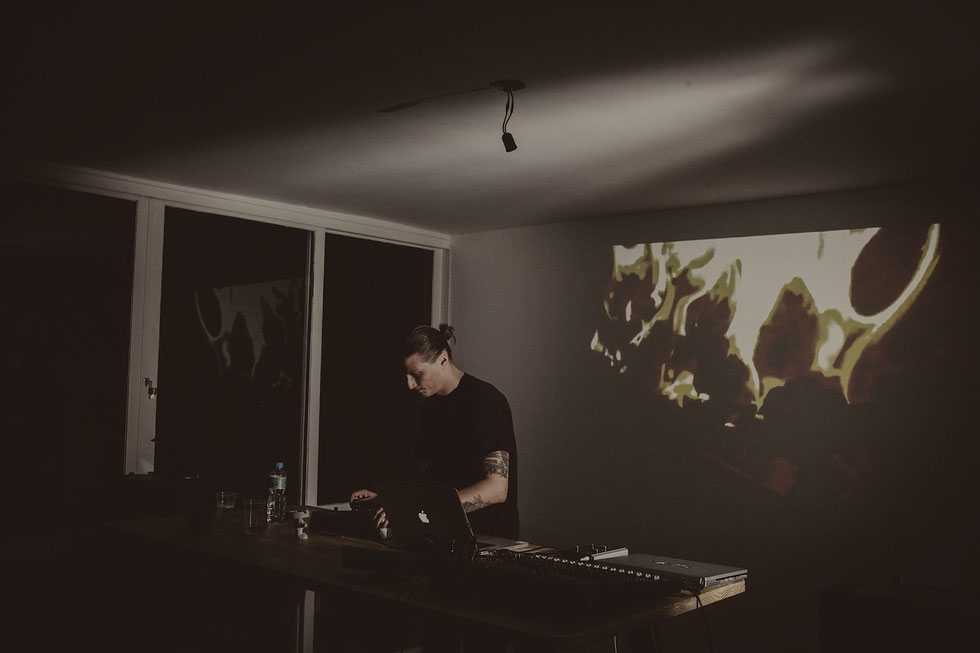 Ludovico studied classical music before pushing on to sound design at the European Institute Of Design in Milan, and now studies Electronic Music Production at the SAE London Institute. Notable sound design work from Ludovico over the years have been soundtrack contributions to a video project for Italian Designer Flavia Da Rocco, a live showcase at Milan's Design Week in 2012/13 and providing the soundtrack to Matteo Lonardi's photography exhibition (see link at footer).

Across the 'Last Future' album SCHiLLiNG delivers an array of styles, ranging from the down tempo deepness of 'Loneliness' and 'When It Comes To Six', through to trip hop tinged cuts like 'The Priest' and 'Are You Having A Bubble?'.

He displays how the UK has influenced his sound via compositions like 'Bristol Pistol' and 'Crudivore' with frenzied drum styles, low-pitched vocals and heavily processed glitch touches. 'Nisha' and 'Ego Trip' employ a big beat, ghostly vibe to add a further enchanting charm to the sound palette, and further display Ludovico's skill as a producer. The Lqd Hrmny and Gordivok mixes instil some dubstep influence into the long player too.