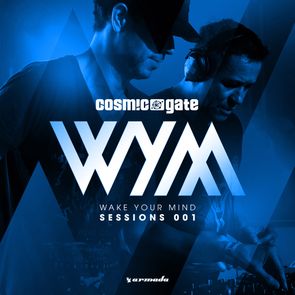 In step with their WYM Radio show's first 50th milestone, Nic & Bossi aka Cosmic Gate recently unveiled their new mix album concept, 'Wake Your Mind Sessions', which combines the highlights of their DJ sets and the WYM-Radio show and new music premiere platform as one. Over its 33 tracks you'll find artists such as Above & Beyond, Gareth Emery & Arty sharing the mix with lesser-known Cosmic Gate influences like GusGus. There's also audio from ilan Bluestone, Genix, LTN, Steve Brian, Ost & Meyer and more.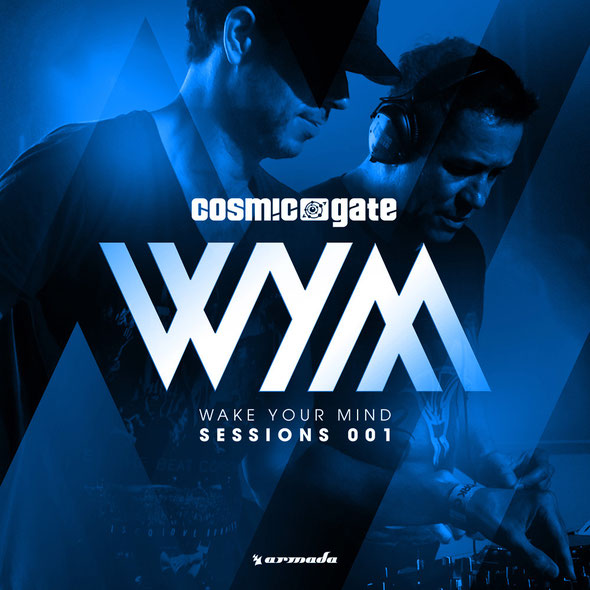 Also debuting exclusively on the first 'Sessions' are new tracks from the guys themselves like 'Yai (Here We Go Again)', JES's vocal expansion of Cosmic Gate's 'Yai', Nic Chagall's 'This Time' and Steve Brian's upcoming rewire of 'Happyness'. There's also multi-genre remix work from the likes of Maceo Plex, Jerome Isma-Ae, Alexander Popov, Andrew Bennett and a host of others.

"A '360°' of what we do," says Nic Chagall. "That's the aim for these releases. Going forward, we feel that 'WYM Sessions' are going to be the centre-point of mixes we'll put together throughout the year. As such, they're the ones that must reflect, most explicitly, everything that Wake Your Mind Radio, WYM Records, Start To Feel and naturally Cosmic Gate stands for."

Bossi continues: "The selection process for this album is tough. We started with the mindset that no track - whether it be ours or another artist's - should be 'a cert' for a 'Sessions' tracklist. Only through this rigorous selection approach do we feel we can achieve that goal of bringing a definitive all-round encapsulation."

Blending the new and the now, 'Sessions 001' delivers a pair of mixed CDs straight from the heart of Cosmic Gate.
It's out 13 March on Armada Music.
© justaweemusicblog.com