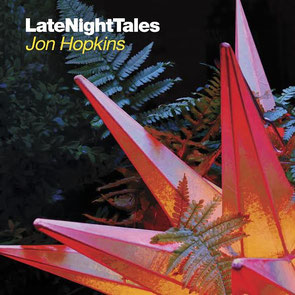 Since the release of his breakthrough album, 'Immunity' in 2013, Jon Hopkins turns his attention to curating this 'Late Night Tales' mix, set for release on 6 March on CD as well as an unmixed double 180 gram vinyl release. The 21-track compilation features tracks from Holy Other, Nils Frahm, Darkstar, Teebs and an exclusive piano cover of Yeasayer's 'I Remember'.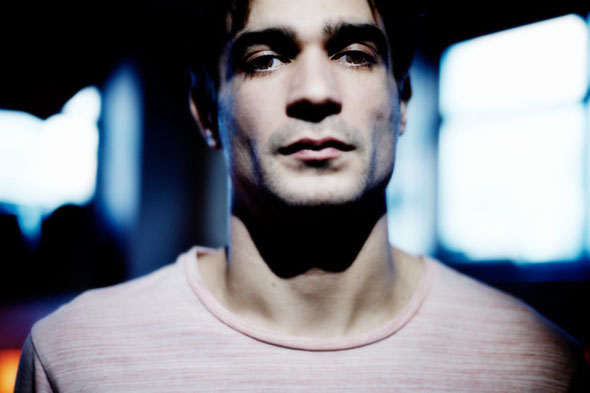 The story arc with which Jon Hopkins succeeded on 'Immunity' makes its appearance on 'Late Night Tales' too with a sculpted excursion on this widescreen mix. Opening with the unreleased 'Sleepers Beat Theme' by composer Ben Lukas Boysen, ghostly pianos skip elegantly hither and thither, among rising strings, as on Darkstar's 'Hold Me Down'. Nils Frahm is here, while label mate A Winged Victory For The Sullen contribute 'Requiem For The Static King Part I'. Sigur Ros offshoot Jónsi & Alex's 'Daniell In The Sea' sends you forth towards the Baltic.

Beats occasionally appear, as on the Grace Jones-sampling 'Yr Love' by Holy Other or the pair of Black Country acts Bibio and Letherette, whose 'After Dawn' is almost spry in comparison to the minor key symphonies on display here. The contrast to this comes from Alela Diane's 'Lady Divine' or even Four Tet's 'Gillie Amma I Love You', with its kids' choir. Exclusive to this release, Jon provides a new piano version of Yeasayer's 'I Remember'.

Poet and fellow Brian Eno collaborator (their joint album 'Drums Between The Bells' was released by Warp in 2011) Rick Holland narrates the exclusive spoken word closer 'I Remember', underpinned with additional sound design by Hopkins.
 
Jon Hopkins: "Putting this album together was a unique opportunity for me to present music that I have been listening to for years, free from the constraints of a club setting or from trying to stick to one genre. I chose tracks not just because they have been important to me but because of how they sit together, putting as much thought into the transitions and overall narrative as I did into the track choices. I mixed by key and by texture more than anything else, using original sound design, pivot notes, and often recording new synth or piano parts to link things together in a way that flows as naturally as possible." 
Check it out below.
© justaweemusicblog.com