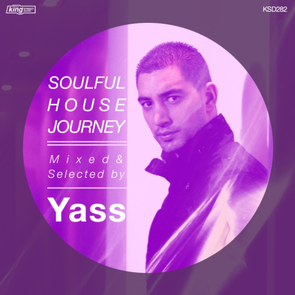 DJing and producing for about as long as the King Street label has been putting out records, Parisian deep house DJ Yass has seen more than his fair share of releases on Defected, D:vision, Purple Music, Kerri Chandler's label, DJ Spen's Quantize Recordings, and many others. He has also done a couple of originals and remixes for King Street, which you'll find on this 18-song soulful house Journey comp. 
Sixth to compile and mix this series, Yass follows artists such as Hector Romero, Frankie Feliciano, William "Reelsoul" Rodriguez, Groove Assassin, and Sean McCabe. Here we hear Yass' remix of the #1 worldwide Blaze & Barbara Tucker smash hit 'Most Precious Love', Dennis Ferrer feat. Mia Tuttavilla's 'Touched The Sky', his Reloaded Deep Mix of Francesco Aquilanti Feat. Sandra St. Victor's 'Light In My Window', and Johnny Dangerous Feat. Kenny Bobien's 'Callin You Lord'.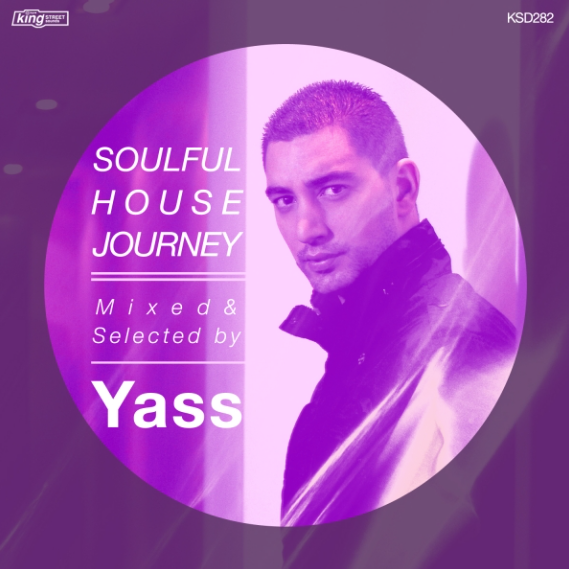 His original tune Yass Feat. Inaya Day 'Bring It Up' sees his 2015 soulful Re-Edit and he also includes a nice tech house production with Fabio Aurea, 'Popovka Morning'. There's also other classic and new releases like Mind Street's 'Inside (Groove Assassin Classic Remix)', Soundealers 'The Other Lane (Giom Remix)', Kerri Chandler's 'Coro', Carolyn Harding 'Pick It Up (Sean McCabe Club Vocal)', and others. Six more bonus tracks are included as well like, Benjamin Shock's 'Live For The Funk', Ananda Project 'Moments Before Dreaming (Dj Vivona Un-Released Remix)' and more. Buy the whole album and get Yass' kick-ass nonstop mix for free!
© justaweemusicblog.com