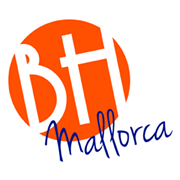 BH Mallorca is a brand new hotel coming to Mallorca, with plans to be an all in one party solution that offers outdoor dance music events, plenty of water park based fun and lots of luxurious rooms in which groups of friends can spend entire weeks in. And, as well as lots of nighttime activities, there will be plenty to do during the day at the venue.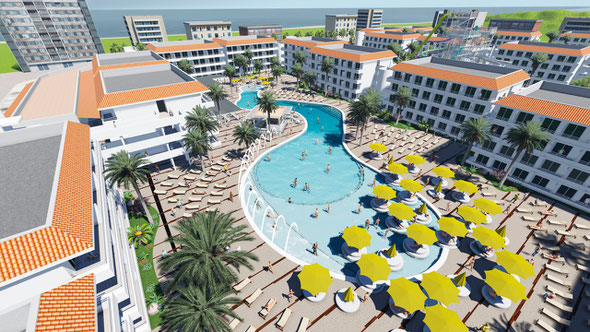 BH Mallorca aims to rival venues like Ushuaia in Ibiza by offering a clubbing experience that also offers nine "white knuckle" slides in the over-18s water park, a wave pool and three jacuzzis, suites with a beach club view, stage view, pool view, water park view and street view. 
There will also be a new 'Island Beach Club', which will be open all day with plans to bring some of the most cutting edge events and promoters.
'The STAGE' live event arena plans to bring you some of the world's biggest DJs twice a week.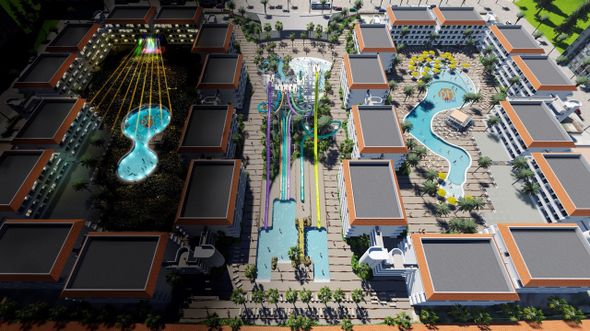 Rob Seaman, BH Hotel Creative Director: "I'm really looking forward to being involved in such an exciting project. Having the opportunity to bring the world's biggest electronic artists to Mallorca and have them play to a young audience that are downloading their tracks is a win-win situation. It's great to be working with Danny (Whittle, formerly of Pacha Ibiza) again after working together in Ibiza and Gordon (Phillips, of BCM fame) who I've known for over 15 years. We want to give our clients an experience that they can't get anywhere else. They have the Beach Club and waterpark in the daytime and then the concerts in the evening. All this under the Mallorcan sunshine. What's not to like!?"
Guests at BH Mallorca will have unlimited access to all three areas included in their stay, with food and drinks included between 11am and 8pm, meaning that essentially what BH Mallorca are doing is offering a full day experience and a full night experience all in one venue.
For more info, check:
https://www.facebook.com/BHmallorcaHotel