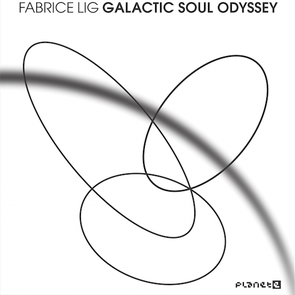 Handpicked by Carl Craig for his first release on the label, veteran producer Fabrice Lig delivers an album of hi-tek funk, soul, house and breakbeat with 'Galactic Soul Odyssey' on Planet E. A high school teacher by day, father of three and deeply passionate music devotee, you could suspect that Fabrice Lig was cut from a different cloth than most.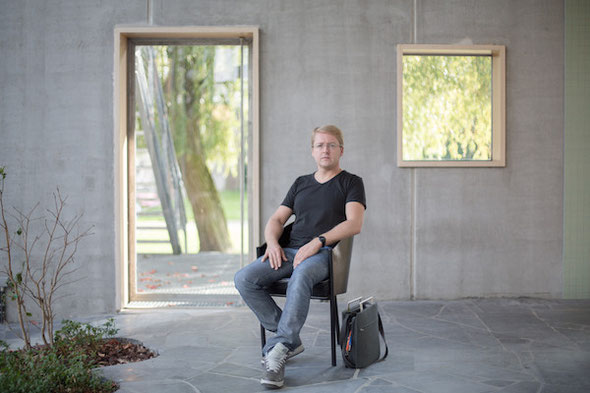 The Belgian artist, also releasing music under the Soul Designer moniker is responsible for the 'Walking On A Little Cloud' album on Laurent Garnier's F Communications, as well as a few Detroit-influenced cuts on labels such as KMS and 7th City Records that possibly captured the essence of the hotspot's spirit while retaining Lig's free-flowing funk.
For his debut full length on Planet E, the producer has crafted an album of contrasts that gleefully scribbles outside the lines for an otherworldly 12-track trip that mines inspiration from everyone from Todd Terje to Marvin Gaye and Quincy Jones, while retaining an undeniable thread to the Motor City.
 "What is touching me in Fabrice Lig's career is the way he is following his own line, without caring about trends, and that's the path an artist should follow. It is not post Detroit, it's an emotion." - Jean-Michel Jarre
There's the steely tension-filled 'Born To Be Wise' that sounds somewhat akin to the opening musical score of a Bond film, if said flick was set on Mars, while the tempo is later set to disco via the ultra smooth vocal injection from Hard Ton on 'Celestial Love Rising'. There's a possible heavy hint of a future house classic when Lig teams up with lauded vocalist and former Octave One collaborator Ann Saunderson for 'No Judgment' that's already been generating serious heat since being released as a single recently. 
'Oostende Blues' is the Belgian's own tribute to his hero Gaye, spanning energetic tech funk that gradually tempers to reveal more tender melodic tones. The album's work also features the Terje-inspired 'Superstring Theory' that mixes up disco, funk and '90s rave vibes.
It's out 10 November.
© justaweemusicblog.com