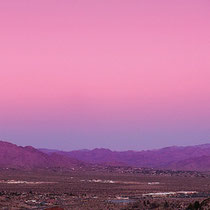 Almost a decade since his first LP ('Future History' - 2004), Joris Voorn gets set for the release of his third studio album 'Nobody Knows'. Since 2009's 'Balance14', a compilation mix CD that saw Joris knit together a huge amount of tracks to critical acclaim, the Dutch producer and DJ may have spent as much of his career honouring his early techno influences as he has challenging them.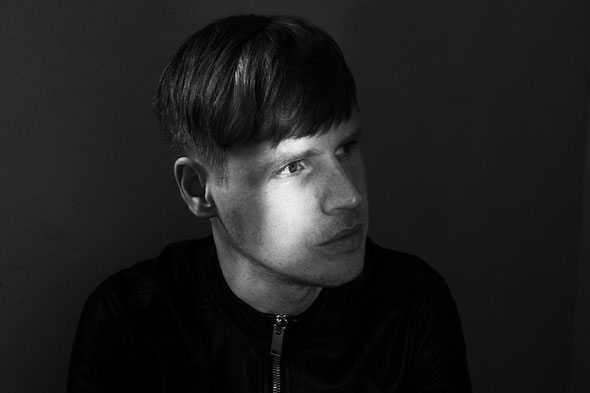 Right from the moment go with the beat-less introduction of 'The Monk', the Amsterdam native provides a fusion of organic and electronic sounds and despite an array of vocal features, the multilayered, classical ambiences throughout serve as a constant reminder of his style. 
Through bright guitar, piano and synth combinations Voorn now has a wide range of instrumental talent at his disposal; the genius of creating music that's by turn as adventurous and as sweetly accessible as a pop song. His last single release 'Ringo' was one of the biggest tracks on Beatport for 2013, and with huge radio support, it's a highlight of 'Nobody Knows'.
'Momo', with its simplistic, playful melodies is another personal addition to the album, its soothing touch unsurprisingly the result of a collaborative writing session between Joris and his father Joop Voorn. 
Thrillingly visceral through tracks including 'The Wild' and 'Sweets For Piano', the LP forms a soundscape equally as dark and enjoyable, that makes for a nice listening experience. 
Even in collaborations, the acoustic subtleties that sit beneath the electric pressures in tracks like 'A House', which features Ninja Tunes Kid A, are quality. His album is a challenging level of compromise for any musician, and also features amongst others, Matthew Dear on his own 'Green' imprint.

It's out 17 November on Green.
© justaweemusicblog.com