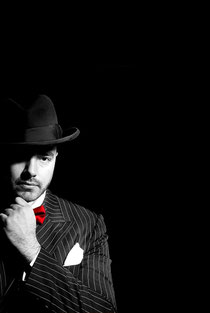 Pagano makes his Ibiza debut at Matinee at Amnesia on 23 August and also plays the biggest gay festival in the world, Barcelona's Circuit Festiva, held 6-18 August. His new track, 'My Pumpin Bassline', is signed to Umek's 1605 label and he is also mixing the Circuit Festival CD, from the LBGT event of the same name.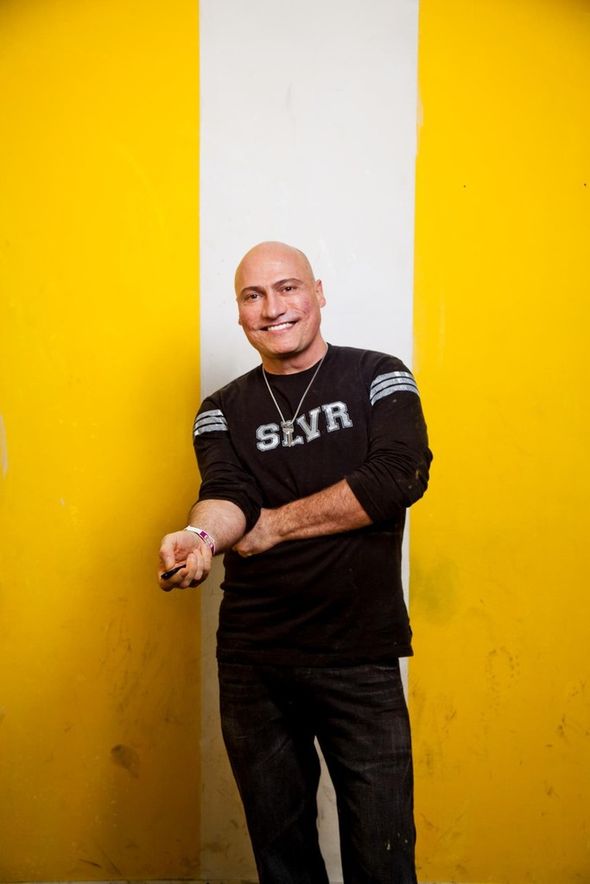 'My Pumpin Bassline' is the second track Pagano has signed to 1605 and the follow up to the tech house track 'Everybody Hip Housin' that UMEK is a fan of - he recently opened his DJ set at the Orlando (USA) edition of EDC Festival.
Pagano's remixes of Danny Tenaglia & Celeda's '90s US house classic anthem 'Music Is The Answer' will finally be released at the end of July on its original label, Twisted America.
Danny Tenaglia: "Grazie Franceso Pagano! There have been so many remixes done of 'Music Is The Answer' that I've lost count. I don't really keep up with Twisted Records or what they do with any tracks of mine. But, I can honestly say that in more than 10 years, this is now in my 'Top 5' of favourite remixes ever done. Great work my friend! God bless you and you betta keep on! :-)"  
For the second year in a row Pagano has selected and mixed one of the CD compilations for Matinée's Circuit Festival in Barcelona. Pagano's mix will include tracks and remixes from Mark Knight, Coyu, Filterheadz, Danny Tenaglia, Camilo Franco, Harry Romero, Manuel De La Mare and many others. Last year's Circuit Festival album, which was only released in Spain via Sony went to #6 in the iTunes Dance Album Top 100 and #39 in the official Spanish iTunes Album sales.
Check out his remix of 'Music Is The Answer' below, which Celeda has commented: "Alright, now work it - I like it. I will never stop singing this song, it's my testimony. My, my, you did a wonderful job."
© justaweemusicblog.com