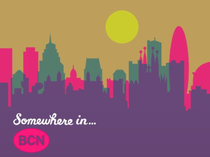 Inspired by Mad Mike Bank's 'Somewhere in Detroit' record store, Carl Craig launched the 'Somewhere In...' parties with a special one-off event on the Balearic island of Formentera last summer, and will be taking them to specially chosen locations around the globe. 
In April, Craig began his first Somewhere In... residency at Verboten, New York and played the closing set to a captured dancefloor, whilst experimenting with his new live drum machine for the first time.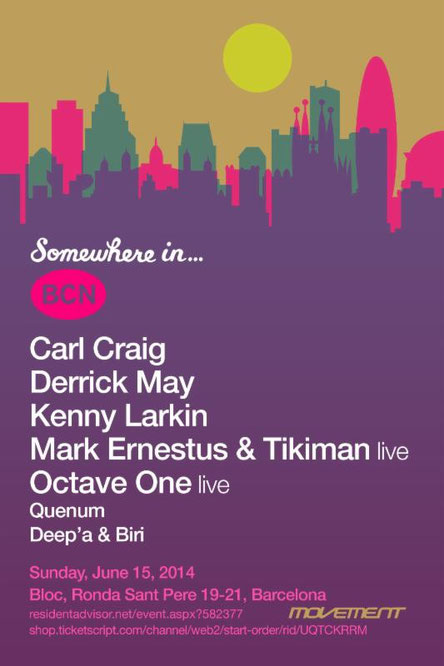 Carl Craig: "For a party to be great, what matters is the purity of good music, the sound system that delivers it to your ears and the journey it takes you on. In the words of Funkadelic - 'Free your mind and your ass will follow' -, I want you to lose the time in your mind and do what your body wants you to - dance. Forget everything else and join my friends and I on a musical ride."
The next 'Somewhere In...' NY event will be  at Verboten on 19 September.
Carl Craig will also play at Mixmag's Barcelona event on 12 June.
Somewhere In... Barcelona takes place @ Bloc on 15 June with Carl Craig, Derrick May, Kenny Larkin, Octave One, Mark Ernestus & TIKIMAN live, Quenum, Deep'a & Biri.
© justaweemusicblog.com