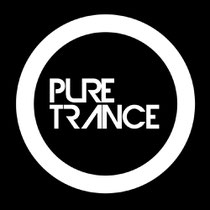 Having championed the true sound and nature of trance music from his very first release, the last 24 months have seen Solarstone drive those ethics back to the top of the genre's agenda. Through his music, mix-comps, radio show and DJ performances, he has preached the Pure gospel and modernised its origin sound. Now he begins 2014 by recently announcing the launch, in partnership with Dutch label Black Hole, of Pure Trance Recordings.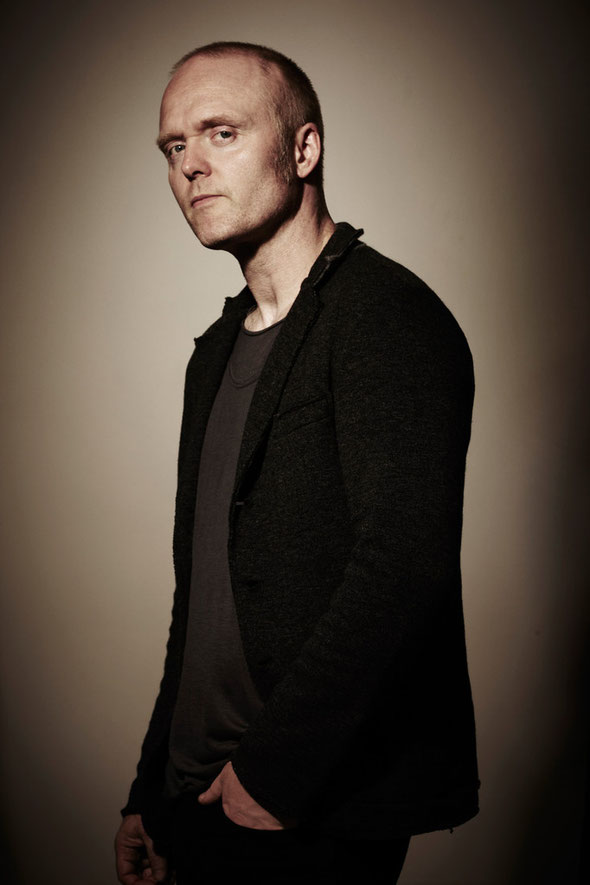 Trance Recordings aims to bring to club floors and festival speakers the very finest, refined trance from some of the scene's most gifted music makers.
Solarstone said: "The label is a natural next step in giving this music a visible platform".
The last few months have been good ones for Solarstone. Fresh from a sold out Pure Trance showcase at ADE 2013, he re-entered DJ Mag Top 100 DJs chart, and even more recently came #2 (behind Armin van Buuren) in the annual TrancePodium awards', Producer of the Year cat. 
Now, building on that success, January 20th sees the christening of the Pure Trance Recordings label. The imprint's debut comes from Miikka Leinonen and Juraj Klička, better know these days as Driftmoon. Having drawn hard props from some of the best-known DJs in trance for their releases on Enhanced Recordings, Armada Music and others, they mark PT001 with 'Howl At The Moon'. The release is completed by Solarstone's Retouch remix. Hot on Driftmoon's heels will come new music from other longstanding Soalrstone/Pure Trance artists, including Finland's Winkee and Hungary's Elfsong. For more info, check: www.puretrance.com
© justaweemusicblog.com