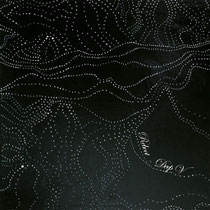 Sascha Dive and Christian Schölzel's Deep Vibes label drops Reboot's new six-track LP, 'Deep_V', a musical tribute and homage to Frank's late younger brother who used the moniker. Reboot AKA Frank Heinrich has appeared across some heavy hitting labels in his time namely, Cadenza, Cocoon, Moon Harbour and Ricardo Villalobos' Sei Es Drum, with a steady stream of material being released since his debut single back in 2008.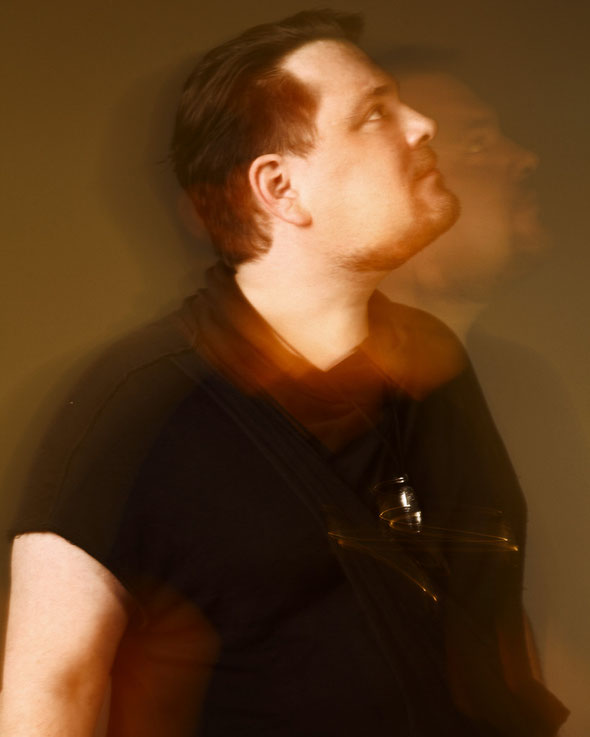 The album itself was written and worked on all over the world drawing on exclusive field recordings from various locations and finally finished using Frank's collection of analogue gear back home in his studio in Offenbach, Germany. The depth to 'Deep_V' derives from Heinrich's production ability and curiosity to explore numerous sounds and rhythms from all corners of music - something that has been the keystone behind his familiar tribal and percussive sound throughout his career.
'Banging Ear Drums' with its deep afro-futurist groove and South American inspired melodies is the ideal example of Reboot melting down different elements of music into one track with such suave subtlety. Equally 'Harsh Time For Kids' infuses a multitude of components throughout a bubbly somewhat house-ier groove with rippling drums and hypnotic beats.
On the duskier side of things 'Tortoise' is a long languid cut back affair while 'How Province Saved The Funk' is a dark organic exploration through bleeps and whirring atmospherics. 'Tantric Behaviours' stands out as a drum heavy piece of work with its low-slung sultry beat, along with 'Che Meloni' where Frank develops his kick patterns into dominance constructing a dynamic record with driving energy.
It's out 3 February on Deep Vibes, check it out below.
© justaweemusicblog.com