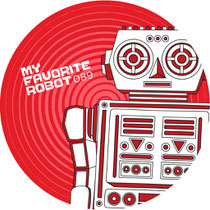 This is a first release on My Favorite Robot from Italian duo Hunter Game, complete with remixes from producer Petar Dundov and German Christian Prommer. Hunter Game have had releases in the last year or so, with a debut EP on Solomon's Diynamic and two follow-ups on Sasha's label, Last Night on Earth. 
The first cut here, 'Distant Storms', is a journey cut with grand intentions. A bed of drums sets the pace but what goes on above is what stands this track out – an open sky of rippling synth patterns extends in all directions, some gurgle down low, some cut through the sky like a diamond tipped laser, but the cumulative effect is one of high drama.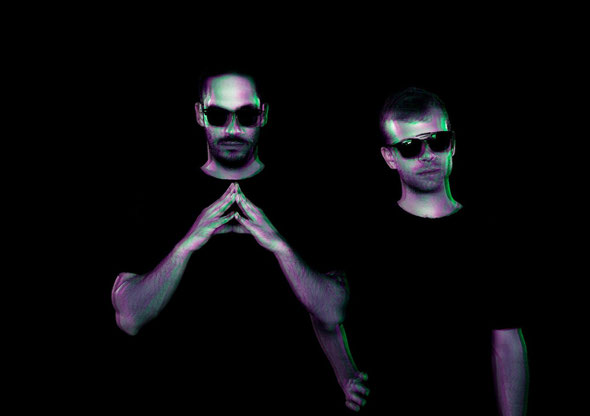 Munich's Christian Prommer – Music Autonomica boss and Studio !K7 producer – tackles the remix with a much deeper perspective. Here the groove is low slung and coated in warm dub vibes. Hunter Game then offer 'Keep the Other Things Out' which shows an aptitude for making music that is cinematic and expansive as well as dancefloor suited and physical. 
Croatia's Petar Dundov gets down and dirty with his machines again, teasing out plenty of gurgling lines and tons of tension from his pads. Finally, 'This Moment' sees Hunter Game pair down their beats to raw and mechanical things before allowing their machines to run riot once more. It's out today check it out below.
© justaweemusicblog.com