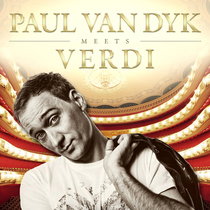 This year's Bavarian Opera Festival prepares to accept Paul van Dyk across the musical gulf. On July 27, in the grand surrounds of the Munich National Theatre, as part of his show at the festival, he will electronically reinterpret some of the most celebrated works of Giuseppe Verdi, one of the most revered operatic composers of all time. Additionally, van Dyk will also be showcasing music from his highly anticipated seventh artist album 'The Politics of Dancing 3'.
Stepping off the We Are One stage last week, in the historic renaissance setting of Berlin's Zitadelle Spandau, Paul gave more details of his next step…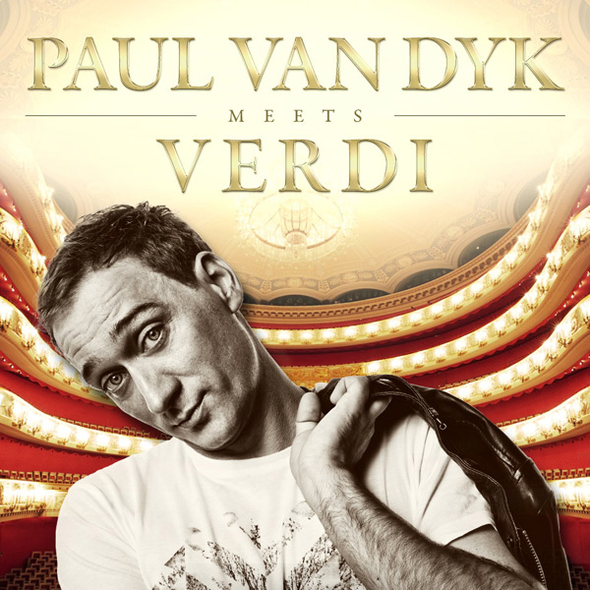 "When I decided that merging electronic music with the operatic realm was a concept I wanted to pursue," says van Dyk "there was one composer who I was instinctively certain would be ripe for reinterpretation. One that I knew would easily sustain the substantial transitional leap required. Verdi's music is a wonderful mix of melodrama and actual drama, driven by real emotion – all elements I seek to put into my music. I anticipate this recital will be a once in a lifetime experience – the only time that Verdi's music and my own will share the same set-list. I'm looking forward to the challenge of it immensely. I hope to see as many forward-thinking dance music fans as opera devotees there!"
Backed by sopranos and mezzo-sopranos Iulia Maria Dan, Ekaterina Gubanova and Nadja Michael from the Bayerische Staatsoper and the theatre's own Bayerisches Staatsorchester instrumentation section, van Dyk will mix and perform selected works from both his own and Giuseppe Verdi's repertoires. The show will also star prominent 'The Politics of Dancing 3' vocalist, Christian Burns.
© justaweemusicblog.com