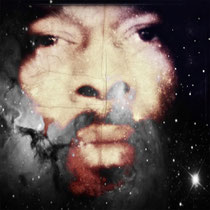 'A Man With No Past Originating The Future' is the latest album from Osunlade, a veteran of 25 years professional musicianship. Perhaps better known in the electronic world for his dancefloor-focussed productions – and for his label Yoruba Records – Osunlade has forged an eclectic path during the course of his career.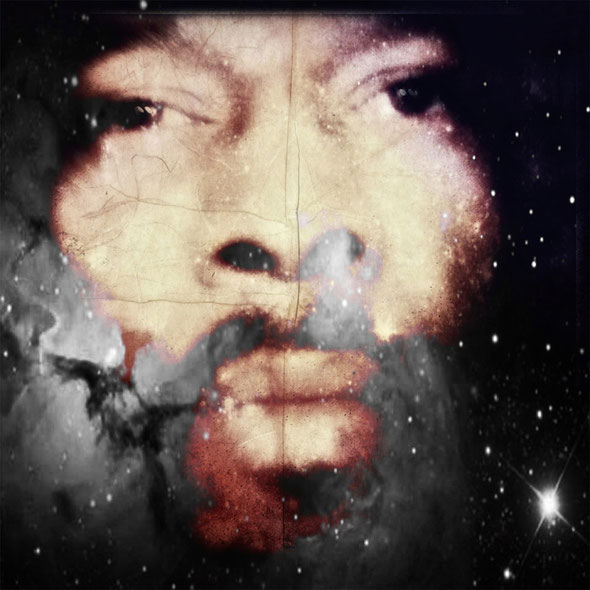 He has worked with mainstream artists including Jazzy Jeff, Roy Ayers and Patti Labelle to producing underground hits in the vein of 'Mirror Dance' and the more recent 'Envision'. However, Osunlade should be experienced through his albums as this is where he pours his heart and soul, whether that be the song-heavy melodies of 'Rebirth' (2009) or the raw, tribal power of his 'last house album' 'Pyrography' (2011).
Released earlier this year on vinyl (twice sold out following an initial repress) but now seeing a CD and digital release, 'A Man With No Past Originating The Future' has been a long time in the making. Recorded over the course of three years, the project originally started out as an "ambient experiment" but changed direction over the album's incubation.
"The initial influence of the album was my love for ambient music," says Osunlade of the project "putting textures together that were ambient based. But of course soul and jazz came into play during the making of it. The premise of it was just to make something that was a bit more ethereal and ambient in sound, but it took another turn as I started working on it.
"After I made 'Eclipse' I thought 'Okay, now it's going to be an album and not just a few songs. I focused on following through with more of an instrumental thing, similar to my 'Aquarian Moon' album."
It's out tomorrow on CD and download.
© justaweemusicblog.com