CBS Radio recently announced a partnership with Astralwerks to introduce "She Can DJ – America," a nationwide talent search to find the country's top female DJ/producer. After successful programs in Australia and throughout Europe, "She Can DJ" will launch in major markets nationwide this July.
Following local competitions run by CBS Radio stations in New York, Los Angeles, Chicago, San Francisco, Houston, Boston, Detroit, Phoenix, San Diego, Charlotte, Las Vegas and one wild card market, 12 semi-finalists will vie for a grand prize that includes a recording contract with Astralwerks and headline a tour through all CBS Radio markets that took part in the competition.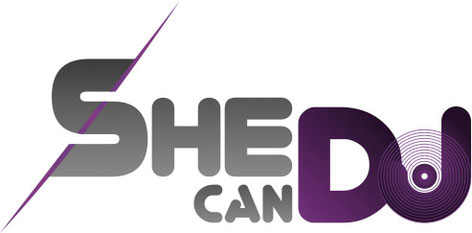 Greg Strassell, Senior Vice President, Programming at CBS Radio: "As the contest plays out across our considerable platform of contemporary hit radio stations, participants will be front and center with millions of music fans, and the top decision makers in the business. CBS Radio is thrilled to be part of the electronic dance music movement that has been playing out to much success on radio stations all over the United States."
Astralwerks is the team behind acts as Fatboy Slim, David Guetta, Hot Chip, Swedish House Mafia and The Chemical Brothers and will play an integral role in the selection process.
"Seeing how successful She Can DJ was in discovering top female DJ/producers in overseas markets it's the perfect time to launch stateside," Astralwerks General Manager Glenn Mendlinger says. "The Unites States is the hottest place on earth for dance music right now but the industry is largely male dominated. We're thrilled to be a part of a program that will help discover and develop top female talent in the dance music space."
For more info, check: www.shecandjus.com