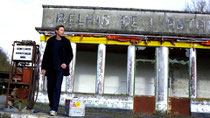 Groove Armada's Andy Cato has announced a photographic exhibition at The Book Club in London to mark the release of his new solo album, 'Times & Places', forthcoming on Apollo Records. The exhibition will open on Thursday April 25 with a private view followed by a public event featuring DJ sets from Andy Cato and Geddes.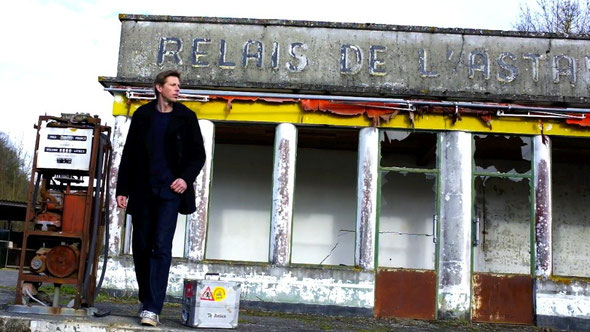 Running until June 25, the 'Times & Places' exhibition will be housed in The Book Club's basement and will feature the short films and photography that are intrinsic to the album. Each of the exhibited works is a visual document of the past 20 years of British dance music culture, viewed through the lens of someone who's seen first hand its many twists, reconfigurations and rebirths.
'Times & Places' was largely recorded 'on the road' - on tour buses, in airport lounges and beyond - over the course of the past 20 years (the first track is from 1993). The process of pulling together the fragmented tracks for the album meant digging through piles of cassettes, eight-track tapes, and withered floppy disks, sometimes re-recording the distorted pieces of music captured long ago on dusty C90s. This same process dug up a range of old photographs, rolls of film and 8 mm footage, most of which had lain undiscovered, but can now be viewed by the public for the first time.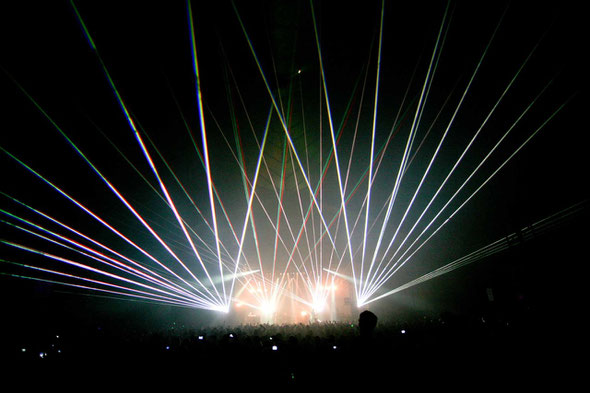 Beginning with pre-Criminal Justice Act Britain and Castlemorton, the warehouse parties in pre-rebirth East London, and the mid-90s dance boom to early GA forays here and abroad, the album follows him through DJ gigs in front of 100,000 people and the Coca Cola-sponsored stages of the reborn US EDM scene, right up to the present era as a recent signing to cult underground house label, Hypercolour.
The 18 track 'Times & Places' album of original works will be released in a hardbook CD package on April 29 on R&S' imprint, Apollo Records, home to the likes of Aphex Twin, Biosphere, Model 500, Sun Electric and new signings Submerse, Shadow Child and Synkro. 
In extensive sleeve notes that trace a brief history of 20 years inside the dance explosion, Andy Cato explained the moment this project began:

"The first spark for Times & Places came in 2011. It was daybreak in an East European republic on top of a Greek temple, with a micro light dropping confetti on the crowd and the country's defence minister in the booth with sausage dog balloons around his head. Driving back through the desert-like fields and potholes, memories from the road merged, flashed and disappeared. Fragments of a kind of audio diary began to appear. Soundtracks to those long moments in between gigs, where a 4 track, computer or piano was to hand. This album and exhibition represents a handful, at least, of these times and places."