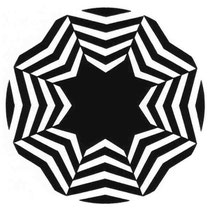 2020 Vision welcomes a new name on to its roster this April with the 'Frisson' EP by Rosco Sledge. Rosco Sledge may be a new name to take on board, but the Brazilian producer and Christian Smith affiliate has been plugging away in the underground for nearly a decade now under various monikers, and this new Sledge alias is yet another platform for him to release the new sounds he's been experimenting with. 
Sledge is welcomed on to the 2020 roster here, slotting in alongside the likes of Simon Baker, Audiojack, Huxley and Burnski, delivering contemporary deep house, infused with warmth and soul. Title track 'Frisson', opens the release, steaming straight in with dreamy arpeggiated synths, a whispering vocal line uttering 'time to get down' and a modern, hooky bass, that drops the cut immediately into peak-time territory. The latter stages see Sledge subtly introduce variations in the bass tones and additional vocals to create a gradual development in the structure.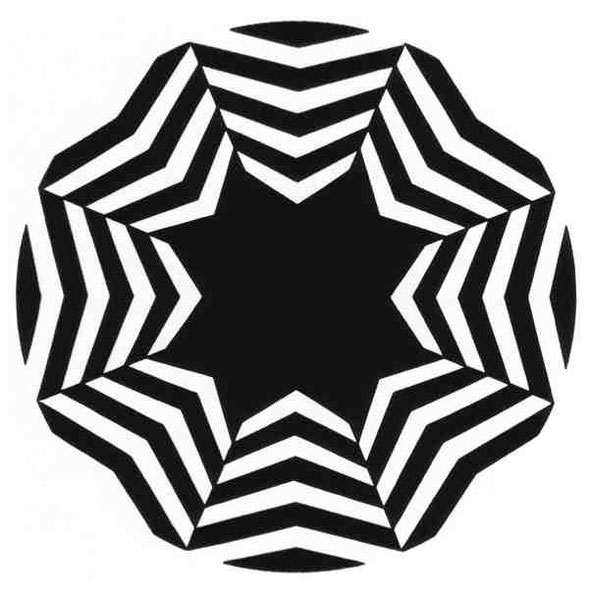 Next up is 'Mis En Scene', upping the tempo slightly with a more upfront, insistent approach. Weighty drums act as the driving force alongside a hypnotic synth melody, bright chords and gritty low-end hits. The record slowly blooms in such a state before stripping things back to a drawn out break and creeping in a looped vocal line and hi-strings in true house fashion. Following is 'Campari Shake', an ethereal number seemingly taking some inspiration from Detroit techno with its smooth, entrancing pads, fluttering delays and elongated reverb tails building a profound depth. The introduction of a penetrating bass and low-pitched vocal line provides weight in the groove at transient moments, adding a contrasting impact against the tranquil, synth driven junctures.
To close the release Sledge turns in two digital extra tracks, in the shape of 'Mis En Scene (Dub Mix)' and 'Mis En Scene (Extender Mix)', as the names would suggest the 'Dub' offers up a stripped back, bubbling interpretation with a heady, progressive feel and dubbed out delays while the 'Extended Mix' sees Sledge tail things out a little adding a further intensity and tension to the breakdown. It's out this Monday, April 1.