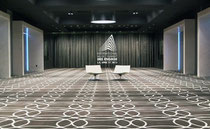 After a successful IMS USA Symposium in 2012 at Coachella, the Ibiza summit IMS hosts its first one-day event in America on Wednesday April 17 at W Hollywood in Los Angeles, California. A series of un-moderated conversations, consisting of seven pairs of speakers, will address the growing influence and prominence of electronic music in America and beyond. 
IMS' debut in America, IMS Engage widens the conversation, during a period of unprecedented growth and interest in 'EDM', which has seen huge investments by billionaires such as Ron Burkle, Robert Sillerman and Live Nation, and attendance at EDM events rocket into the hundreds of thousands.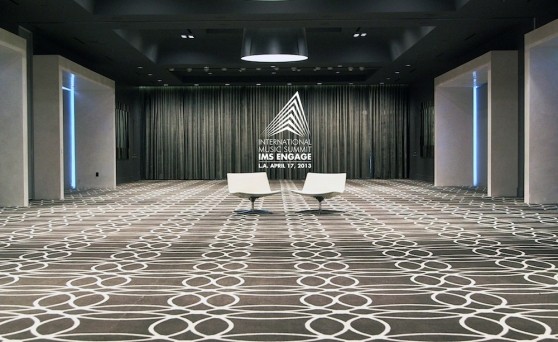 IMS partner Ben Turner states: "IMS Engage is about elevating the status and positioning of the genre – bringing together people from electronic music, and the associated industries and creative cultures that are reaching in. It will show how far the genre has come and how far it is capable of reaching out."
IMS was created by BBC Radio 1 / Evolution Radio broadcaster Pete Tong, along with electronic music industry veterans Ben Turner, Danny Whittle, Mark Netto and Simeon Friend. Turner recently launched AFEM – the Association for Electronic Music – with the American-based attorney Kurosh Nasseri.
Delegate badges for the event are on sale now and limited to 250 places.
IMS ENGAGE - EVENT SCHEDULE
TUESDAY APRIL 16
19.00 W Hotels Worldwide Symmetry Live Performance by Foxes
WEDNESDAY APRIL 17
09.45-09.50 Welcome from Pete Tong & Ben Turner (IMS Partners)
09.50-10.00 Introduction from Bill Werde (Editorial director, Billboard)
10.00-18.00 IMS Engage
Patrick Moxey in conversation with Russell Simmons
Amy Thomson (Manager, Swedish House Mafia) in conversation with Troy Carter (Manager, Lady Gaga)
Skrillex in conversation with Jeff Rosenthal (Summit Series)
Pete Tong in conversation with Shelly Finkel (SFX Entertainment)
Matthew Adell (Beatport) in conversation with Jaron Lanier (Author, You
Are Not A Gadget / Who Owns The Future)
18.00-22.00 IMS Engage: Official Party in association with The Windish Agency