Example is set to make a return to the Balearics with longstanding collaborator DJ Wire, for a run of 15 exclusive summer shows across Mallorca (Thursdays) and Ibiza (Fridays). With 17 shows in total during his exclusive season residency, Example will also bring his full live festival show for headline gigs at Mallorca Rocks and Ibiza Rocks in August (13th and 14th).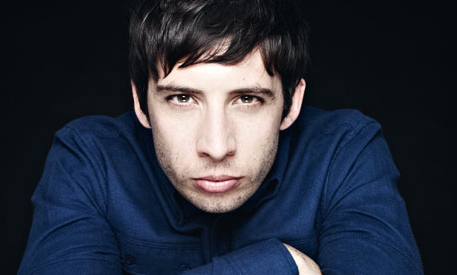 In 2012, the Rocks Hotels doubled their event offering with the launch of new DJ led night We Are Rockstars and Example + DJ Wire were two of the main men to put it on the map, alongside huge talents such as Chase & Status, Mark Ronson, Zane Lowe, Skream, Disclosure and Major Lazer.  In 2013, Example + DJ Wire will play 10 exclusive Thursday night shows at Mallorca Rocks Hotel as well as an exclusive July residency at Ibiza Rocks. 
Example: "The reason for the residency and why I keep coming back for more is quite simple. Whether it's my live show or the We Are Rockstars crowds, the hotels are packed and the atmosphere is incredible. I've started on new material and have some big collaborations in the pipeline. DJ Wire is working on new material too. We'll change our set over the summer but it's the best of my back catalogue mashed up with whatever huge tunes are around for summer. It's not often you can spend all day on the beach and then jump on stage and party with a few thousand holidaymakers. Honestly, playing the Mallorca and Ibiza Rocks Hotels - it feels like home for the summer.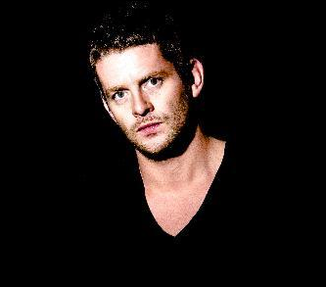 Shane Murray, Promoter: "Example and Rocks have been on an incredible journey together and both have grown massively over the years. The energy at Elliot's shows is amazing and to have a genuine festival headliner sign up for an exclusive season residency across Ibiza and Mallorca is a real coup for us. It's going to be one incredible summer long party for everyone. I can't think of anyone who's performed as much with us. We've worked together so much and so well over the years, that this just felt like the natural next step. See you under the stars!"
For more info and dates, check www.ibizarocks.com and www.mallorcarocks.com.