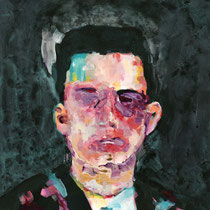 Perhaps the most hypnotising of all the tracks on Matthew Dear's acclaimed fifth studio album 'Beams', 'Fighting Is Futile' is a multi-layered blend of handclaps, Matthew's now trademark vocals, keys and synths. A definite album highlight, the track is now available for free download, with a shared remix courtesy of Seth Troxler, out today.
Established as one of pop music's most fascinating creative minds, 'Beams' finds Dear with "a new band, a new album, a new live show, an overflow of unreleased material, remixes to work on, a new house in the woods, a happy dog, a loving wife, and a wish list of synthesizers. In other words," he says, "positive change surrounds me, and it is creatively inspiring."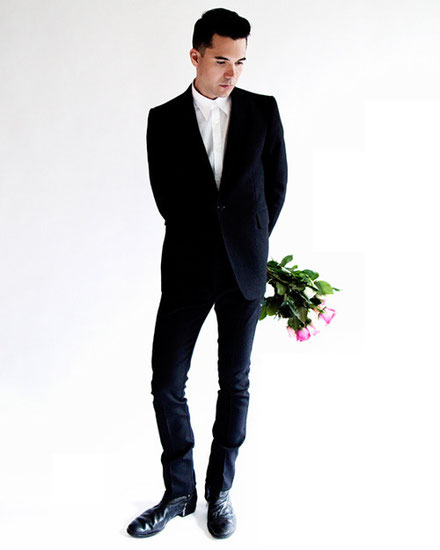 The new band sees Dear on vocals, guitar and electronics, joined by Ian Chang (Drums), Samer Ghadry (Percussion, Vocals, Guitars), and Danny Scales (Bass, Vocals). Jason Powers still handles the mixing desk and remains an integral a part of the team. "I have never felt more certain of myself on stage as I now do," Dear says. "There are so many ways to convey music in a live setting, and it has to impact the viewer theatrically."
 

Recorded in Dear's home studio and mixed at Nicolas Vernhes' (Animal Collective, Dirty Projectors, Deerhunter) Rare Book Room studios in Brooklyn, Beams evokes a day-lit dreamworld, at once strange and familiar. While the album's dancefloor-ready tempos, major keys, and sun-warmed synths signal 'Beams' as the lighter, brighter response to 'Black City', closer inspection reveals a squirming mass of oddball details. Dear's productions creak and groan with slivers of guitar, electric bass, and drum kit darting in and out among the synths and samples.