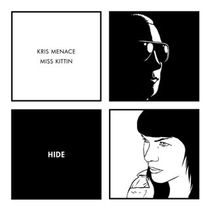 Kris Menace teams up with Miss Kittin to reveal 'Hide', the launch single taken from his debut vocal album called 'Features'. First time director Mathieu Bétard created the animated video for 'Hide', working with the award winning Parisian production house Quad / WizzProd.
Miss Kittin: "The weirdest thing is: Kris and I never met... I can imagine the album being an extension of his reality, an imaginary world where strong values and fantasy come together. His music is solid, incredible production skills, with an Italo disco-ish-French touchy twist... Kris turned the song into a superb space disco ballad, more subtle, more beautiful than the original. I am so glad he did that. That's when collaboration is successful, pushing each other forward."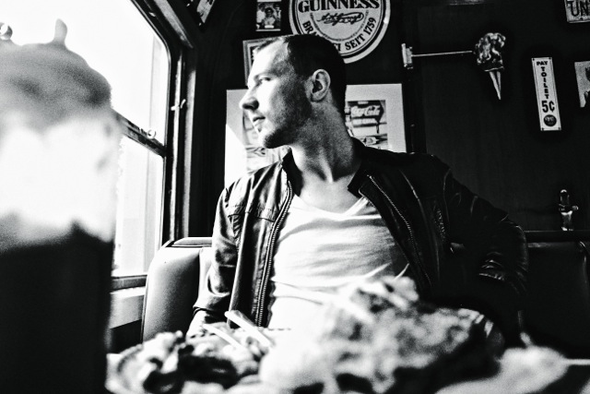 The remix package includes mixes from Nhar (Kompakt, Correspondant), Undo (Factor City), Maethelvin (Valerie), Alexander Maier (Mood Music, Buzzin Fly), Pwndtiac (Work It Baby) and a DJ Pierre Beatport exclusive mix.
Kris' new album, 'Features', includes 13 performances from Julian Hamilton (The Presets), Miss Kittin, house music legend Robert Owens, Daft Punk collaborator Romanthony, German soul singer Xavier Naidoo, Chelonis R Jones (known for his work with Royksopp and Booka Shade) and MTV award winner Simon Lord (singer for Justice's 'We Are Your Friends') to name a few.
Kris Menace: "I can promise that no one has ever heard Julian Hamilton from The Presets, Xavier Naidoo or Miss Kittin like this before. Every track on this album is so unique and the range of artists so diverse."
'Hide' will be released on Compuphonic / Compu23 on December 3. 'Features' is out December 17.