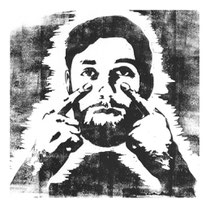 Frankfurt label Romancity looks to fresh production talent Paul Müller for their second release backed with a remix package from Jori Hulkkonen, Matt Walsh & Lauer. The Romancity label is in no rush to conquer the world, having formed in 2010, the label's first release dropped in 2011 and now as we enter the autumn of 2012 we have single number two. The debut release from young producer Ric Janvier featured a remix from 20:20 vision's Random Factor and made an instant impact. Now the Frankfurt based imprint is teaming up with another fresh young producer, Paul Müller, for a single that once again features a decent remix package.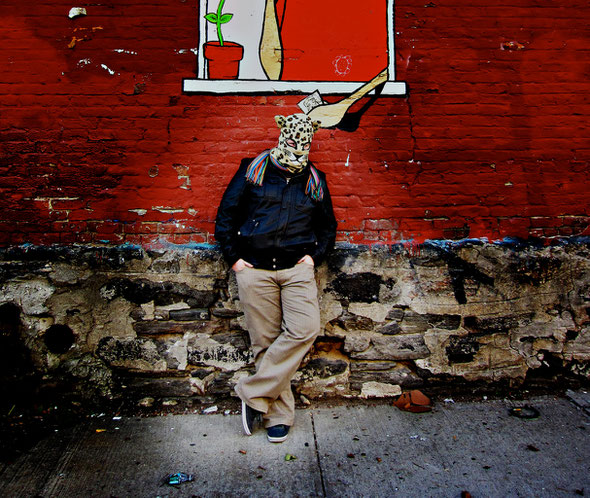 'Williamsburg' kicks off with the original mix, a synth driven electro/techno workout that fuses squelching riffs, with argeppiated bass, rolling drums and a distinctive vocal incantation. First of the remixes comes from Finnish producer Jori Hulkkonen, a man who has been releasing electronic music for the last two decades through labels such as F-Comm, Turbo and My Favorite Robot Records. Here, Jori takes the original track into deep and hypnotic territory with a rework that employees dreamy pads and subtle melodies over tight rhythms, creating a record that has its own distinct identity.
Second of the remixes is brought courtesy of Lauer, known for his work as one half of Arto Mwambe as well as his solo releases on Permanent Vacation, Running Back etc. Here he turns in a nu-disco reinterpretation with a Balearic, Moroder inspired vibe. Finally, Clouded vision owner and sometime Turbo artist Matt Walsh takes the controls, delivering a version of 'Williamsburg' that is deep, dark and brooding. Out now.