Back in May, under the #PureTrance hashtag, Solarstone cast 'The Spell'. The track was a return to keynote trance production, its rhythmic, fluid arrangement, air-cutting synths and angelic vocals striking a chord. Taken from the tracklist of his allied album, 'Pure', 'Fireisland' and 'Falcons' (co-produced alongside Aly & Fila and Giuseppe Ottaviani respectively) exponentially fanned the flames of Pure Trance.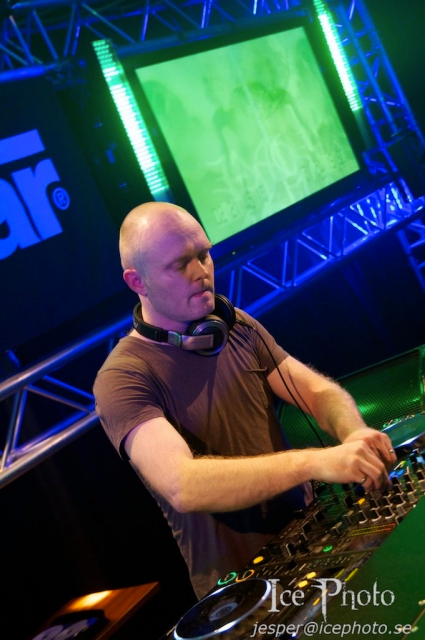 "Pure Trance is a feeling, a passion which exists outside of contemporary musical fads and fashions," elaborates Solarstone. "It is the bringing together of millions of fans for whom this music is a way of life. It's the music itself that really does the talking for Pure Trance though. Not what's said, so much as what's heard. It doesn't matter if you've been into trance for 12 months or 20 years, when you hear Pure Trance, you'll know it… and you'll feel it!"
Over the coming months Solarstone's Pure Trance crusade will take Richard far and wide. It begins on October the 18th, where under its banner, he'll be showcasing the sound during ADE 2012. In the confines of Undercurrent, Amsterdam's newest waterside club, he'll be hosting fellow trance partisans Giuseppe Ottaviani (live), John 00 Fleming, Daniel Kandi and Orkidea for a night of grass roots back-to-the-essentials trance music.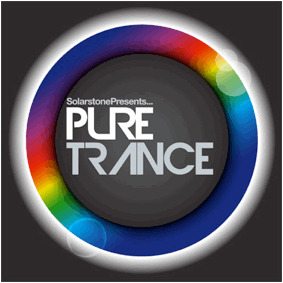 From that launch point he'll be taking Pure Trance out on the road to stages around the world, spreading its message and delivering the sound direct to trance's freshly enfranchised! Further, October's end will see Solarstone release the first in his new mix-comp series. The movement's at-home companion, the 2xCD 'Pure Trance' album will be compiled and mixed by Solarstone, alongside Finnish hero Orkidea. Check 
http://www.puretrance.com for more info.