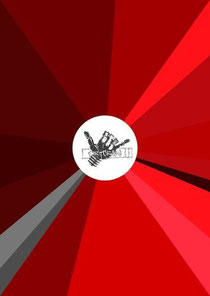 After their 'Deep Love' compilation released last year, it's time again to unleash a new collection of old and new artists on Dirt Crew Recordings, including the remix from Amsterdam's Detroit Swindle on Elef's 'I Keep It Physical'. The Swindle guys are not the only new talent from the low country, as Dirt Crew welcome three other acts from Holland. 
Rotterdam based Last Mood already released an EP on Dirt Crew this year and they're on the compilation with two new deep and driving house tracks. Second and third are Gitchell Moore with his first ever released track and Ben La Desh, both also from Rotterdam who have been producing with the Outernational Label and will also be doing a new EP each later this year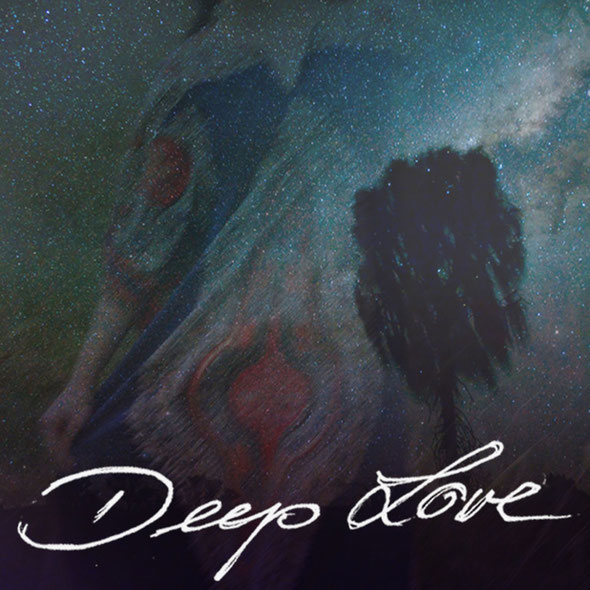 From the UK, there's Purple Velvet (aka Coat of Arms) who did their first release on Exploited earlier this year and Chris Woodward from Buzzin' Fly, both with bass heavy and soulful techy tunes. Last up is two German acts - Salz from Cologne, who have been doing great dub techno/house since the mid-90s, and DC, who present their first tune they've done together since 2003! Then, Pawas, who's also from Cologne, had done a collaboration with Indian musicians Shaarir & Func. Also included are tracks by the label's residents, Florian Kruse, Tigerskin feat. The LazarusMan, Sasse and Dirt Crew themselves with one track together and one track each on their own as Break 3000 and James Flavour. It's out 8th October.