If there is one thing you can't blame Maarten Elen and Jonas Kiesekom aka Mumbai Science for, it's a lack of imagination. At only 24, the duo already have a decade worth of creative experimenting behind them, from making politically incorrect rock music, to writing absurd theatrical plays. However, it was only in 2010 that their musical passion culminated into the pounding indie-electro vibes of 'Mumbai Science', creating a sound that melts contemporary electro-synths with a vintage techno feel.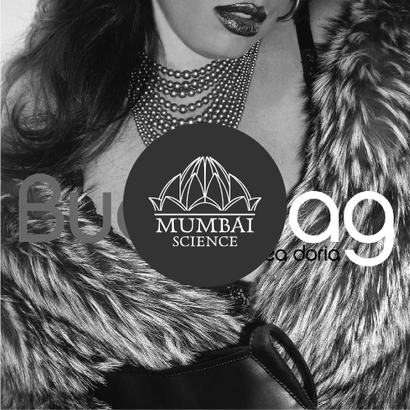 Previous releases include tracks such as 'Ancova', 'Gold' and 'Lotus', which got picked up rapidly by artists around the globe including 2manyDJs, Erol Alkan, Brodinski, Boys Noize and Tiga to name a few, slamming Mumbai Science into the world's EDM radar. Since their 'Unified Theory' Trilogy (1, 2 & 3), the Belgian duo have been busy in the studio working on their highly anticipated new material. Their next release, 'Unite', a techno track with a Mumbai twist, has already been blowing away many of their peers, with remixes forthcoming from Harvard Bass and Shinichi Osawa, it's released via Lektroluv in September.
The duo have been putting together some very impressive reworkings, including a remix of The Bloody Beetroots 'Rock Steady', which has already picked up support from the likes of Benny Benassi and Felix Cartal. Their twist on Japanese techno don, Shinichi Osawa and Paul Chambers' track 'Singapore Madness' gets a full release via GND Records on 31st August. And finally, there's their reworking of Andrea Doria's notorious club track, 'Bucci Bag', which sounds as trashy and posh as the original, but with some no-nonsense Mumbai attitude - download it for FREE below:
Along with their heavy recording schedule the boys have also been touring the world, playing recent dates at Ibiza's hottest new venue, Ushuaia, alongside The Magician and Felix da Housecat, as well as Dour Festival (Belgium) and Arenal Sound Festival (Spain).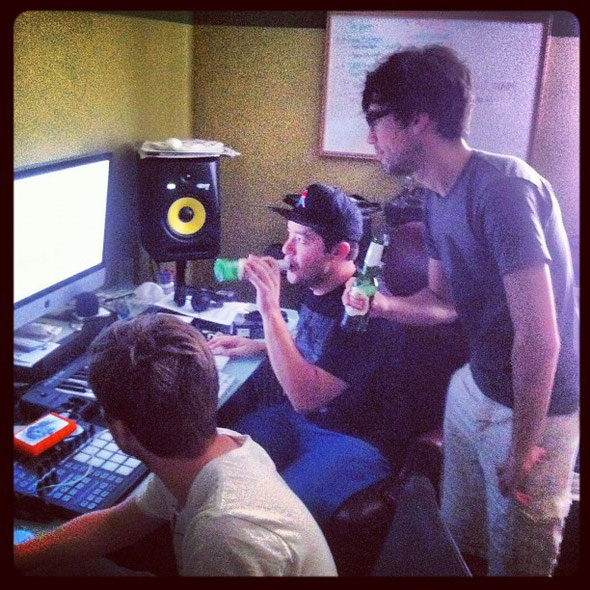 But conquering the USA electronic scene has been their real achievement, notably smashing seven dates in 10 days, including Dim Mak Studios (L.A), Surrender (Las Vegas), Voyeur (San Diego) and David Pianka's Night at Morgan's Pier (Philadelphia). To top off their U.S tour, Maarten and Jonas met up with Harvard Bass and locked themselves away in the studio for 24hrs, whilst knocking back a few beers in the process. For more info, check: www.mumbaiscience.net