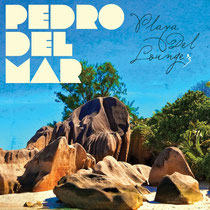 After the success of their two previous outings, it's now time for 'Playa Del Lounge, Vol. 3' as the series returns with another top selection of summer chill-out music. For this new volume, Pedro Del Mar prepared a track list that contains 17 brand new cuts, many of them previously unreleased and produced exclusively for this album. Next to some familiar sounding artists from the previous two episodes, 'Volume 3' features fresh new talent, popular singers and producers from all over the world.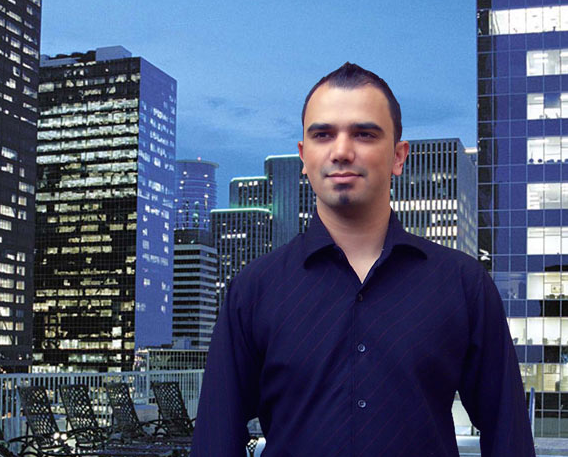 Pedro: "It was again so much fun to compile and produce this year's edition of the series. 'Playa Del Lounge' really means a lot to me. I have been active in the music industry for 16 years, rushing from gig to gig and meeting to meeting, but one thing is key for me: to make sure that I can escape the busy daily life by working on my annual chillout album. It means that I invest a lot of effort and passion into the project, simply because it is such a great experience to check out hundreds or even thousands of downbeat tunes. Think of it as a nice combination of brainstorming and creative music sessions with first class international artists in order to secure exclusive material that matches with my vision. As always I didn't want to limit the musical style to one particular chillout sound. I wanted to showcase the wide range and all facets of ambient, chillout, downbeat, acoustic and other influences and in all modesty I can say that 'Volume 3' covers them all."

On 'Playa Del Lounge, Vol. 3', 16 out of the 17 tracks are vocal tunes featuring the voices of artists like Betsie Larkin, Emma Hewitt, Inger Hansen, Ana Criado, Andain, Chris Jones, Zara and Adrina Thorpe, who also recorded the opening track of the release with Roger Shah. Fans will be pleased to find a brand new single by Pedro Del Mar himself, joining forces with Richard Durand and Roberta Harrison on 'Paint The Sky'. The single also appears on Richard Durand's recently released mix compilation 'In Search Of Sunrise 10: Australia'. It's out now on Blackhole Recordings.
www.pedrodelmar.com | www.blackholerecordings.com