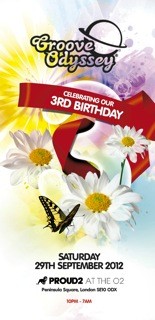 On Saturday 29th September, London's biggest soulful house night, Groove Odyssey, celebrates its third birthday by throwing a huge party at PROUD2 in London's world famous O2 complex in Docklands. For the very first time in London, playing on the same bill, NYC house legends Louie Vega and Kerri Chandler headline the main room!  Also flying in for an exclusive live performance is the soulful Julie McKnight, the voice behind the massive vocal anthem 'Finally'. Also in the main room, Groove Odyssey Records showcase their leading new artists including Lifford and Sabrina Chyld.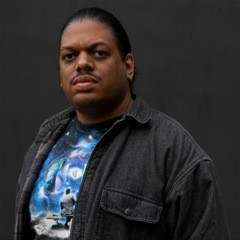 One of the lynchpin sound maestros of DC10's summer sessions in Ibiza, Kerri Chandler continues to rock all kinds of parties and events with his unmistakable bass-heavy sound. A legendary producer and DJ who's always at the cutting edge, whether it be with instrumental bullets such as 'Get It Off' and 'Bar A Thym' or vocal tracks such as 'Inspiration'. One half of the newly re-formed Masters At Work, Louie Vega, has had a busy summer with residencies in Ibiza, Italy and Greece, and is about to release his new live band Elements of Life II new album, 'This Is Us'.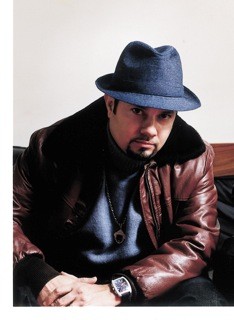 As part of Masters At Work, the legendary NYC DJ and production duo of Louie Vega and Kenny 'Dope" Gonzalez, Louie has for over a decade shepherded dance music down new paths with their inventive production style and imaginative feel for different musical forms. The two native New Yorkers have amassed an overwhelming body of work, one that includes hundreds of original productions, remixes and side projects, redefining the way we think of music in clubs. Vega and Gonzalez defiantly mix everything they can find – house, hip-hop, funk, disco, Latin, African and jazz – into a universal groove. And in doing so, MAW has become a cultural mélange unto itself, emblematic of the multicultural society in which we live.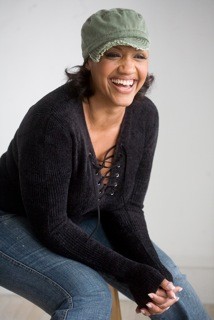 Julie McKnight is best known as the vocal star of the anthems 'Finally', 'Home', 'Diamond Life' and 'Bittersweet'. She also sings on David Guetta's 'How Soon Is Now'. There are three rooms of music and for old skool '80s, soul, funk and disco headz, there's a special guest PA from Pauline Henry of The Chimes, performing her '80s smash 'Heaven (When U Touch Me Baby)' alongside DJ Bigger and guests. On the Outside Terrace is HouseFM.net, with a cast of the station's resident DJs spinning the latest house sounds from the pirate airwaves. For more info and tickets, click HERE.