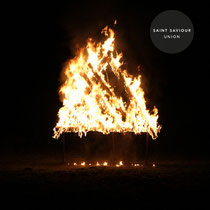 As Saint Saviour, Becky Jones has trodden an unconventional and uncompromising path towards artistic salvation. It hasn't always been easy. It's a story that stretches from the workhouses of Dickensian London to the arena house concerts across the globe. But throughout it all, and with her spectral and hypnotic debut album, she may just have emerged as one of the defining solo artists of her time.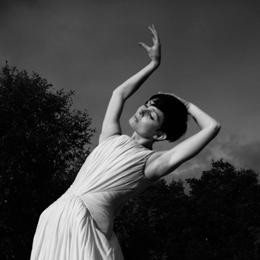 Perhaps best known until now as co-writer and de facto front woman for Groove Armada, Stockton-on-Tees born Jones took her traditional music background and harnessed it to a burgeoning love of electro and production skills inspired by the works of Factory Records and the seminal producer Martin Hannett. 'Union' has one foot in the proud lineage of female electric pioneers like MIA and Robyn, the other pulling along the line of classic songwriting like Scott Walker and Carole King. Becky's dancing soprano twists and turns around a collection of songs, both electronic and organic entirely written, A&Red, produced and performed by herself.
While she has always vowed to never write from a personal romantic perspective, the music is unquestionably raw and keenly felt. This songwriting is teamed with compelling live performances – extravagant, theatrical costumes, projections and set ups and a visceral stage persona.  
Becky: "I never ever write about my own experience, my family life or relationships. I'm not really interested in badgering on about my own life, I'd rather write about daydreams and the news, stuff that's important rather than being self-indulgent."