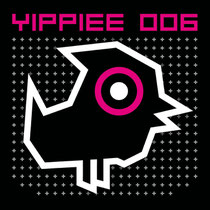 Hannover based imprint Yippiee return with Manuel Moreno's 'Come With Me' EP this August, backed with remixes from label owners Filtertypen and Normen Hood. This release follows the success of Yippiee's Treibgut Sonder Kompilation which featured cuts from deep house heavy hitters Chris Lattner, Moritz Piske, Patlac and Gorge to name a few. Now the German imprint deliver this four-track single from Swiss producer Manuel Moreno who's releases on 8bit and DJ sets at Space and Privilege (Ibiza) have earned him a highly praised status in the underground.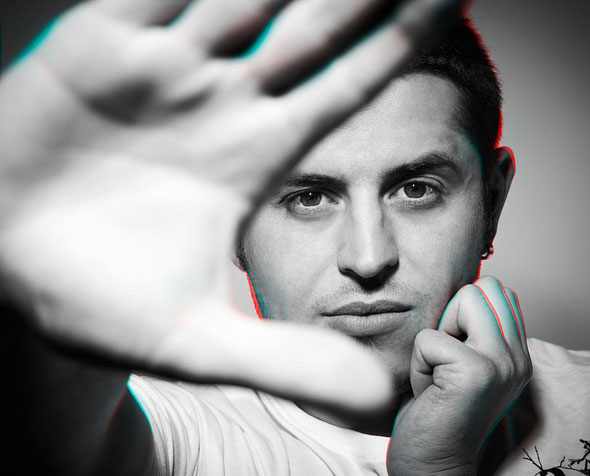 Title track, 'Come With Me', opens the release, encompassing a boomy kick drum, tight drum programming and ethereal atmospherics to create a deep and dark distinctive quality. The inclusion of a gritty sub bassline further fuels its murky progressive vibe, while the introduction of a soulful vocal hook and bright string melodies adds a lighter touch to the composition. Label owners Filtertypen opt for a 'less is more' approach to their remix of 'Come With Me'. Stripping back the atmospherics to a more dismantled state, the duo-apply punchy drums and a warbling sub-bass, resulting in a smooth rolling groove that runs steadily for its duration. The cut comes into fruition three minutes in when the pair bring in an amalgamation of deep strings, synth shots and delayed FX.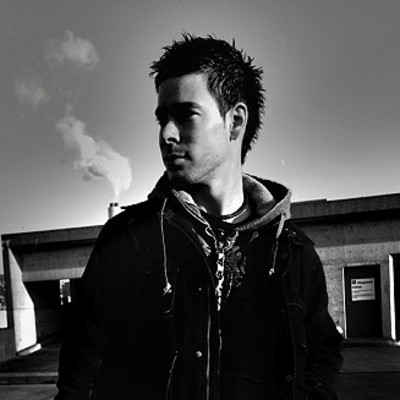 'Hello Bernhard' employs deep worldly percussion as its driving force, while guitar licks and warm chords create undeniably beautiful imagery. Moreno demonstrates his ability to manipulate melodies with precision here, introducing several elements to play off one another in a call and response fashion. Last up on the wax release is 'I'm Sorry', a solid slice of house built around rolling toms, sawtooth bass notes and trippy vocal murmurs. Manuel utilises heavy delays and big room reverbs to create cavernous effects in the breaks that adds an incredible weight when the preceding groove is brought back in. To close the release Normen Hood offers up a remix of 'Hello Bernhard' as a digital bonus. Applying deep house tactics, Hood plays on warm piano stabs and brass hooks that deviate around the tight-knit drums for several minutes creating an epic rework. It's out 6th August on vinyl and 20th August on digital.