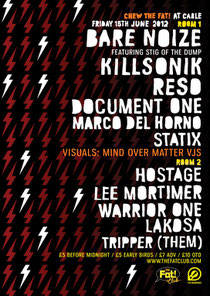 Chew The Fat! returns for their '3 Years Of Cable' party on Friday 15th June with one of their biggest line-ups yet with Chasing Shadows' new project KillSonik, who've recently signed exclusively to Chase and Status' MTA Records. Their huge remixes of NERO, Chase and Status & Subfocus have all lead up to their debut single 'Blood Lust' which was released on 28th May. Co-headlining the event will be Bare Noize (Mau5trap /Buygore) in the main room hosted by Stig Of The Dump.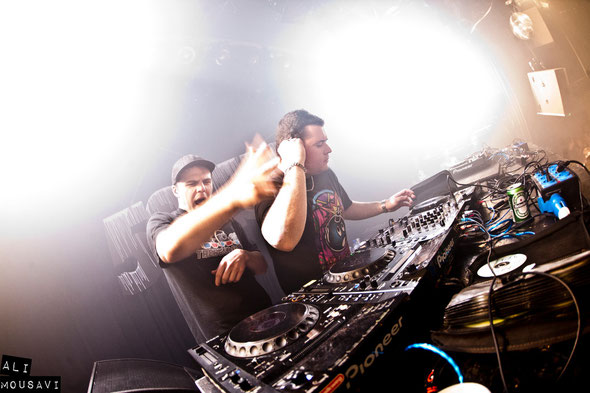 Bare Noize are at the forefront of a new wave of producers as they've collaborated with Skrillex and the Foreign Beggars and remixed the likes of Tinie Tempah, Ellie Goulding and even Lady Gaga! Joining them will be Resco (Civil Music / Hospital), who's likely to drop some new cuts off his eagerly anticipated debut album and his latest remix of DJ Kentaro & DJ Krush for Ninja Tune. Document One are on, hot off the back of a USA tour alongside Borgore and a headline tour in Australia and New Zealand. Document One released 'Moving Together' with UKF early in the year and their new EP should be hitting the shelves this month!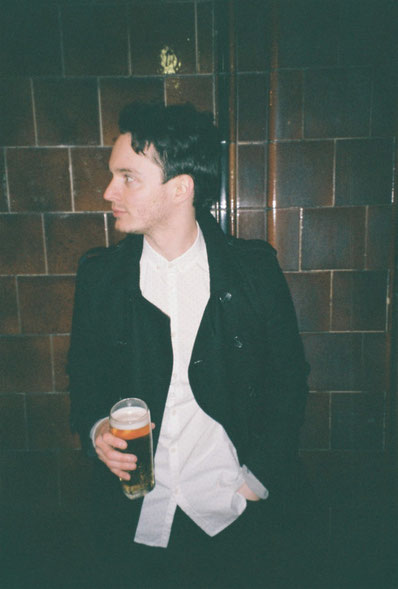 Marco Del Horno will be making his Main Room Chew The Fat! debut and for the first time Bristolian DJ crew Statix (Hench / Screwloose) will be completing the Room 1 Line-up. Hostage (Deep Thrills) will be making an eagerly awaited return ahead of dropping his EP on Herve's Deep Thrills imprint on June 11th. Joining him will be Lee Mortimer (Wearhouse/ Fat! Records), Lakosa (Super, Fortified Audio), Warrior One (Kind Pigeon / Black Butter) and Tripper (Them).
CHEW THE FAT! '3 YEARS OF CABLE' £5 PARTY
Cable Street Tunnel
London Bridge
SE1 3JW
10pm – 6am
£5 adv on the door before 12/£10 after