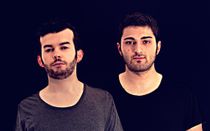 Italy's Doomwork deliver their first artist album, 'Club Abduction', this summer through New York's legendary Street King imprint.

 With a list of supporters that include Pete Tong, Radio Slave, Loco Dice and Carl Cox, the Italian duo have carved out a reputation for making tightly wound house and techno which ranges from the sublime and deep to rousing club rockers. Kicking off their career with a Beatport number one ('Cowabunga' on Christian Smith's Tronic imprint) just a few years ago, Doomwork's subsequent hard work has resulted in the varied and fresh 'Club Abduction' LP.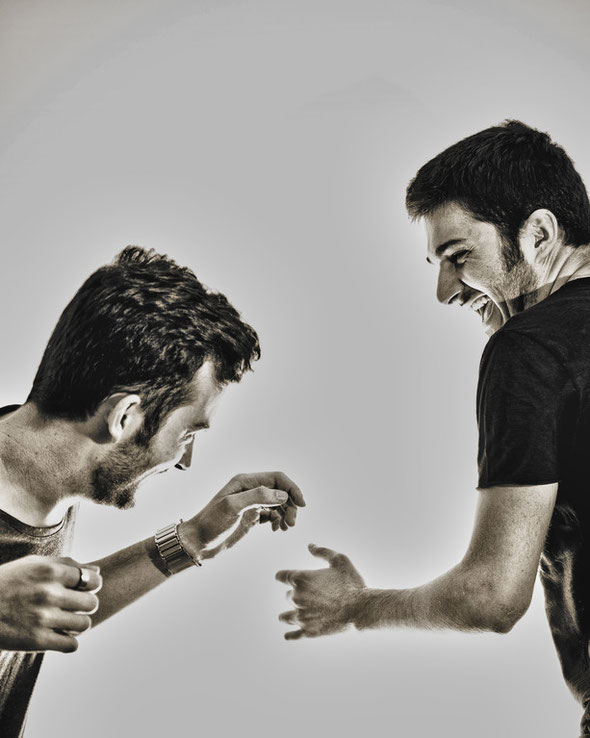 Three of the singles and their remixes contained in this debut full-length, namely 'Revision', 'This!' (and its remix by Solo), 'Stardust' (and its remix by Dave Pezzner), have already been released on a Street King teaser EP which gave only a minuscule taste of what's to be expected.

 From the profound clarity of their amazing basslines, to the snaps of their percussion to the sexy, floor groovy tempos of their flat out deep 4/4 singles like those mentioned above or 'Sunshine & Mosquitos', to the heady chillout efforts of 'Down Town' or 'Plastic Town', these guys get that simplicity is the key to an good production. This is a real artist album full of diverse sounds and styles - all playable in one form or another. Out 14th July.