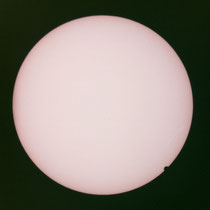 On July 17th Ribbon Music will release on behalf of John Maus, throughout the world, a 16-song collection of music spanning 11 years of creative output, titled 'A Collection of Rarities and Previously Unreleased Material'. Of the 16 songs showcased, five – 'This Is The Beat', 'Castles In The Grave', 'Bennington', 'My Hatred Is Magnificent' and 'No Title (Molly)' - have appeared on previous compilations.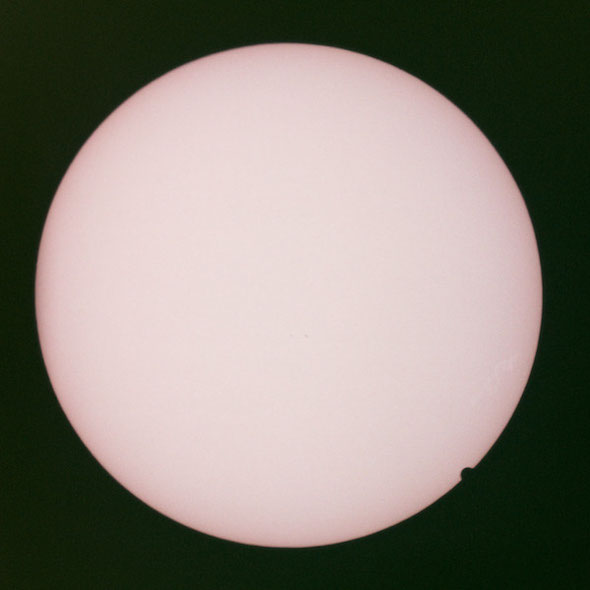 Most notably 'No Title (Molly)', was originally released on a flexi disc as part of Domino/Ribbon Music's Record Store Day release 'Smugglers Way'. Two songs, 'Angel Of The Night' and 'Lost' have never been released on any format, nor across any media. The same cannot be said of the remaining nine songs, the majority of which initially appeared on Demos 2011, a bundle of tracks originating from mausspace.com where they had been uploaded by their creator (John Maus) to be appreciated, if not reviewed, by those eager enough to search them out.
'A Collection of Rarities And Previously Unreleased Material' has been entirely remixed and remastered and features artwork and design by Turner Prize winning artist Wolfgang Tillmans. It will be available on CD, limited edition LP, and digital formats July 17th in North America and July 16th throughout the rest of the world. The LP version of the album will be limited to a one time pressing of 3000 hand numbered copies. In addition, 500 copies of the release will be issued on translucent pink vinyl and made available exclusively through the Ribbon Mart.