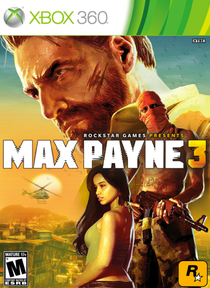 When it comes to using the digital mix to the fullest, you have to take your hat off to Rockstar Games. Through a clever mix of preview trailers, community building and audience interaction, by the time Max Payne 3 was released, everyone knew about it and everybody wanted a shot of it. Now that's how to hype a release! We were desperate to try it and when our copy eventually arrived, it was Xbox on, TV on, sound system on, blinds closed and a do not disturb sign placed on the door. So, was it worth the hype, you betcha!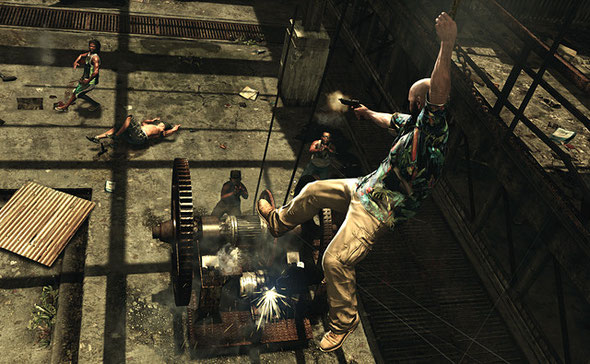 The third installment of the game, luck is still not much better for Max. He's lost mostly everyone he cares about and now he's hit rock bottom, working in Sao Paulo as a bodyguard for some extremely dodgy characters. Oh, and he's an alcoholic. Never one to get an easy life, he's dragged back into the murky depths of the underworld as he attempts to rescue the kidnapped wife of his employer.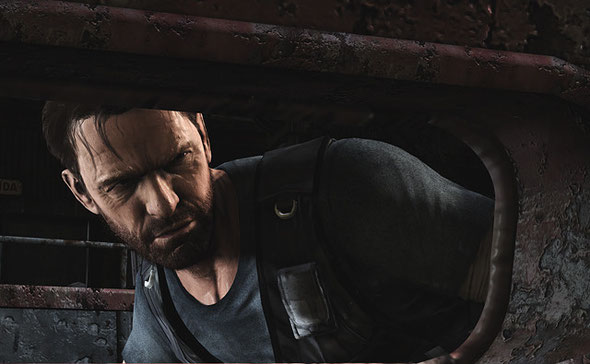 The story line is amazing as you're dropped into the Brazilian environment, it's Hollywood action movie stuff, but the difference here though is that you interact and play the movie and as you would expect, the action is full on, the violence is not stop and the adrenalin rush is never ending, despite the many cut scenes which you don't appear to be able to skip.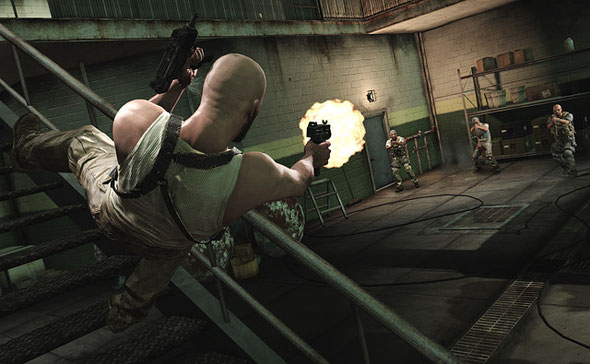 The signature Bullet Time is back, improved again and working so well and its online play is truly staggering, bearing in mind it's a third person shooter. As you'll see from preview videos we've shown on the site, the online environment is quite incredible as gangs go to war against each other. The single player action is every bit as engrossing though, with some of the set pieces nail biting. This really is a pretty special game and as massive FPS fans, this game is every bit as good as the best ones out there. Seriously recommended.