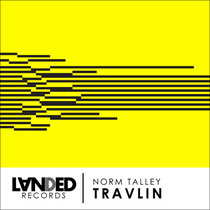 London's Landed Records returns with its first release of 2012, the ʻTravlin' EP by Detroit producer Norm Talley.

 Known as the ʻSilent Warrior of the Deep', Norm Talley is yet another Detroit native who continues the city's legacy in electronic music. One of the original members of the West 6 Mile Detroit crew, born out of the last days of disco, Norm's 25-plus years in music has seen him become one of house music's dearest producers.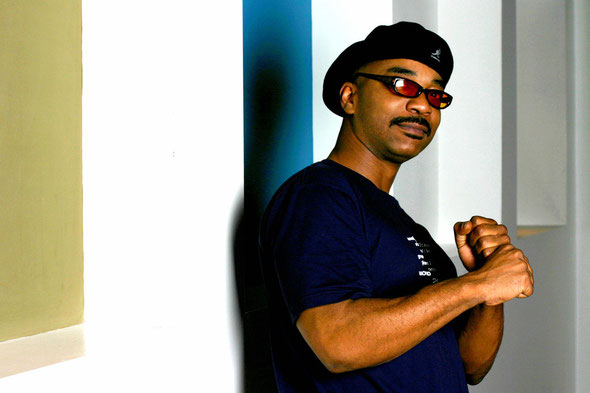 Each Talley release oozes a house music distillation of soul, funk and disco and, more often than not, his output is stocked and gone in a flash.
 
ʻTravlin' sees Talley do more of what he is known and loved for, providing impeccable, warm house music that engages the listener. Landed certainly does its part in proceedings, having its releases mastered by Geoff Pesche at Abbey Road Studios on the EMI TG analogue system.

 ʻION'leads the ʻTravlin' EP with a blissed out jazz number that is about as good as late night, deep house cut can be. Title track ʻTravlin'is a more complex affair in terms of sounds and arrangement and manages to be elegant and punchy from the off via a tasteful sax refrain and rock solid beats.

 The EP closes with ʻAnalog Dreams', a track that Talley first toyed with ten years ago but has been reluctant to let out of his box marked ʻsecret weapons'. Out 28th May on vinyl and 2nd July on digital.