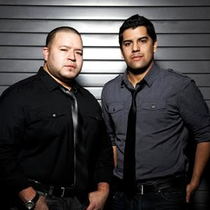 Sea to Sun recordings artists Sted-E & Hybrid Heights have been tapped to participate in the new DJ lifestyle show '1 Artistse. 1 Rooftop'. Sea to Sun Recordings have been championing their sleek brand of New York laden dance music for well over five years with some 50 releases to date.  Guided by a deep connection to New York City and the colorful underbelly of its legendary club culture, Sea to Sun is one of those rare labels that are able to seamlessly transpose the energy, style and essence of a city into music.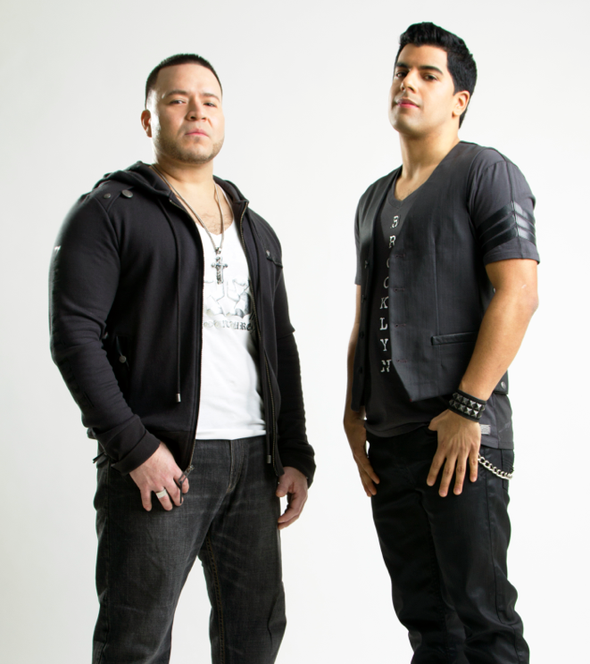 Producers Sted E and Hybrid Heights are two of the label's most notoriously New York sounding DJs today and will offer the show their take on the sound that is now. "It's an honor for us to be included in the show," said Edward Alcivar A.K.A Sted E. "It will be a great way to show people around the world what is happening at the street level, right here in New York."
Produced by Simonet Productions, (Charlotte Balibar (A.K.A DJ Super Jaimie) - Creator and Host, Deborah Asseraf -Producer, Nastassja Many- Executive Producer and Richaud Valls- Director) the new series will focus on artist interviews with some 20 DJs on 10 or more stylish New York City rooftops. Hosted by DJ Super Jaimie, the show will showcase an eclectic mix of international and local US DJs, both underground and commercial and boast a broad range of genres including house, techno and indie.
'1 Artiste. 1 Rooftop' plans to explore the DJ world like never before, with an in depth and behind the scenes look at the lifestyle, brand and successes of these once faceless household names. Confirmed guests include Fred Falke, Cedric Gervais, Fedde Le Grand, A-Trak, Nickodemus, Louie & Anane Vega, Dimitri From Paris and many more to come. The pilot, featuring Dennis Ferrer, was filmed at "Upstairs at The Kimberly Hotel" on Sunday May 6th 2012.