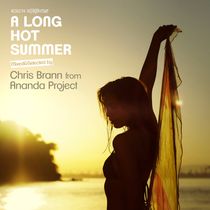 The legendary Nite Grooves imprint delivers the second in its ʻA Long Hot Summer' series with a selection from the equally revered Ananda Project/P'Taah frontman, Chris Brann.

 Whether as Ananda Project, P'Taah or Wamdue Project, Chris Brann has been an incredibly successful musician who can turn his hand to jazz, funk, hip-hop, soul and house with ease. A remixer of artists such as Everything But The Girl, R Kelly, Bebel Gilberto and countless others, Brann has proved himself to be one of the safest hands in the business without sticking to one formula.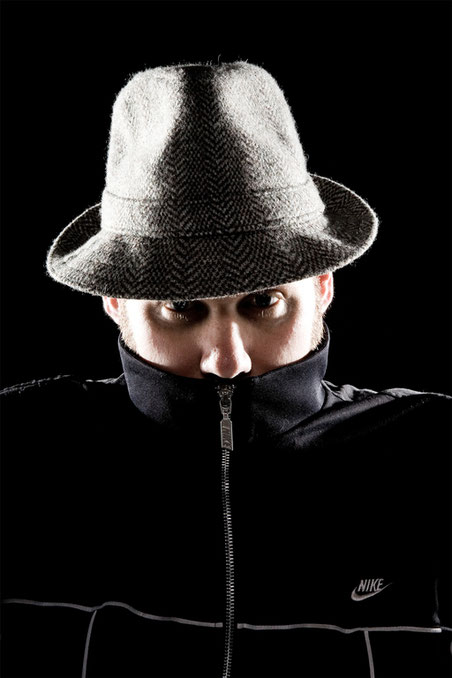 Brann's mix here is a smooth flow through the brighter, lighter side of deep house music – as the ʻA Long Hot Summer' series demands. Kicking off with two tracks by the man who kicked of the series, Kiko Navarro, Brann picks up the torch and runs with it - gliding through the tribal-lite percussive 'Quartett O'batalistico' by Tuccillo & Kiko the mix flows into Kiko's Disco Mix of Ananda's 'Into the Sunrise', locking you in.

 From here, Franco Mulero's dulcet piano-laden 'Porroig' followed by Jay J's deep and bassy remix of Ananda Project's renowned 'Universal Love'. Namy feat. Monday Michiru's 'There She Stands' with a savory remix by Frankie Feliciano is up next followed by the more root-addled Groove Assassins Mix of Lips' 'Time Is Now'. Riding the 4/4 vibe come brand new cuts 'Keep On', 'Darkness String', Sunshine Jones' (formerly of Dubtribe Sound System) 'Warm Sun On My Face (Dub)', 'Attempt To Dream', and the stunning and sweet debut King Street single 'Magic' by P60 & Lisa Shaw.


Brann digs deep into the catalog and pulls out Tiger Stripes' 'Song For Edit', then back up with the brand new future classic, Frankie Knuckles & Eric Kupper aka Director's Cut Treatment of DJ Vivona & Joi Cardwell's 'Return To Love'. Brann caps off the comp by dipping into the bit of Brazilian 'Foi Voce (TOL Vocal)' by Trans Of Life and finally fading into a truly lovely Alternate Version of one of Ananda Project's most celebrated singles, 'Kiss Kiss Kiss'. 
'A Long Hot Summer' showcases some of the best in brand new unreleased tunes, while peppering your pallet with a more familiar, deep and soulful flavour. Out 11th June.