Australian singer Emma Hewitt has just released the second single of her debut album 'Burn The Sky Down'. 'Miss You Paradise', featuring remixes by Shogun and Morgan Page, is the follow-up to the successful first single, 'Colours', and will be released with a complementary music video. Hewitt's long-awaited artist album will be released via Armada Music on May 18th.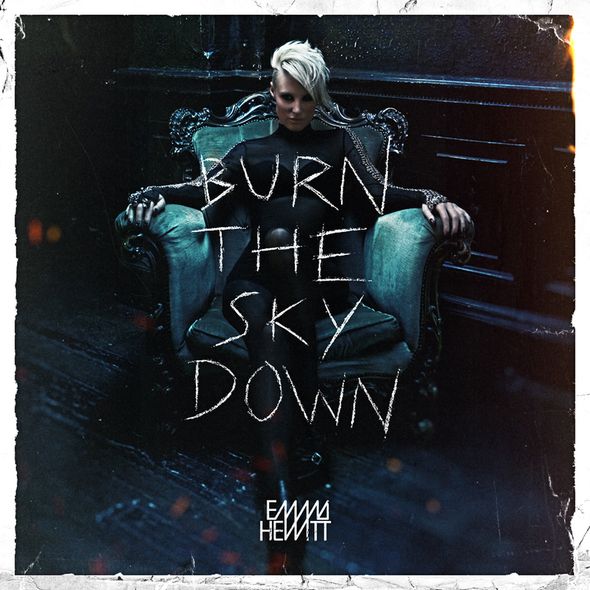 Emma has worked with the likes of Dash Berlin, Cosmic Gate and Gareth Emery, had her first single 'Colours' remixed by Armin van Buuren and recently scored a big hit with Cosmic Gate collab 'Be Your Sound'. In 2010, she won the 'Best Hi-NRG/Euro Track' award at the International Dance Music Awards, and her outstanding live performances and acoustic sessions made her a universal crowd favorite. Thinking outside the box, the album slides down multiple genres and reaches far beyond the expected.
Emma said: "I didn't particularly focus on being driven by a specific genre or style so much for the album. I really tried to let each song be what I felt it should be, so stylistically it is quite eclectic, although there is definitely a common thread running through the entirety. We worked with producer Lee Groves on the album, he has worked with artists such as Marilyn Manson, Gwen Stefani and Depeche Mode, so he was great at creating the ambient soundscapes we were looking for. I wanted to cover some different territory to what people may have traditionally heard or expected from me, and to show that no matter what style the tracks were produced in, the essence and spirit of the songs remained the same. Each song will have an ambient, or slightly pop version as well as all the various dance remixes."
Complimentary music video below.