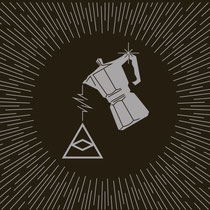 Modeselektor recently won the German ECHO Critics Award for their great third studio album Monkeytown'. The album has now been released as a 'Deluxe Tour Edition' including the regular album 'Monkeytown', its instrumental version plus a bonus track with Thom Yorke as well as a DVD featuring extensive live footage from their live show at the Warehouse Project in Manchester last autumn as well as an exclusive interview.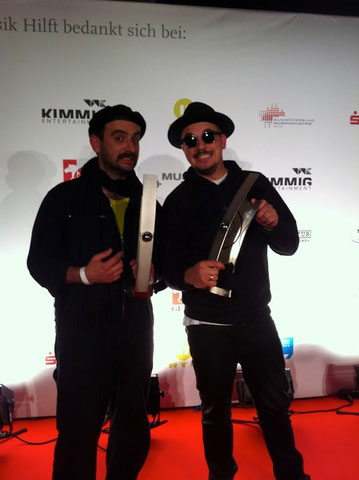 Included besides videos for 'Shipwreck', featuring Tom Yorke and 'Evil Twin', featuring Otto von Schirach is a brand new cardboard animation video for 'Berlin', featuring Miss Platnum. The video has been directed by François Chalet, a well known Swiss director, animator and graphic designer, who says about the making of the video:
 "We want to get married, and we want Modeselektor to play there… They'll NEVER come and play at a wedding… And we wouldn't be able to afford them… Weeks later I emailed Monkeytown Records in order to prove to Meike, my future wife, that this idea will always stay an idea… One day later at the phone – Monkeytown: "You contacted us at the perfect moment – we urgently need a good video because someone flaked on us!" One Skype conversation with Modeselektor, three weeks of hard work and little sleep… cardboard everywhere… lots of computer crashes and… Modeselektor will play at our wedding – hurray!"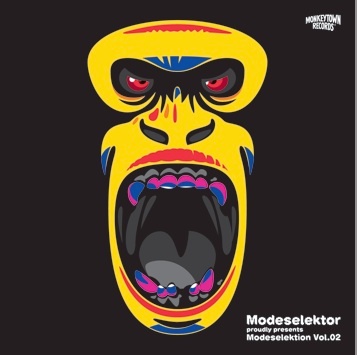 As well as being on tour and already back in the studio to work on a new album, Modeselektor also just compiled the second 'Modeselektion Vol. 02', which explores darker, more experimental grounds, but certainly still has one eye focused on the trademark Modeselektor party-factor. Featuring unreleased exclusive tracks by Monolake, Prefuse 73, Mouse on Mars, Clark, Lazer Sword, Martyn, Siriusmo, Addison Groove, Egyptrixx, Anstam, Diamond Version (a new project by raster-noton's Byetone and Alva Noto), Phon.o, Bambounou and many more, 'Modeselektion Vol. 02' again unites some of the best names of electronic music scene. You can already listen to some track snippets below. Check the link for all their tour and album details: