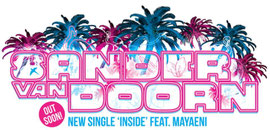 Sander van Doorn recently began dropping clues and hints that something special was brewing for his upcoming visit to Miami and as the entire electronic music industry converges on Miami for the onset of Miami Music Week, Sander will again make a bit of music history. Sander has now revealed his plans for a secret showcase, high atop a private penthouse in the fabulous enclave of South Beach on March 22nd. The showcase will be for invited industry and media only and will culminate with Sander performing his unreleased single, 'Inside', with singer Mayaeni.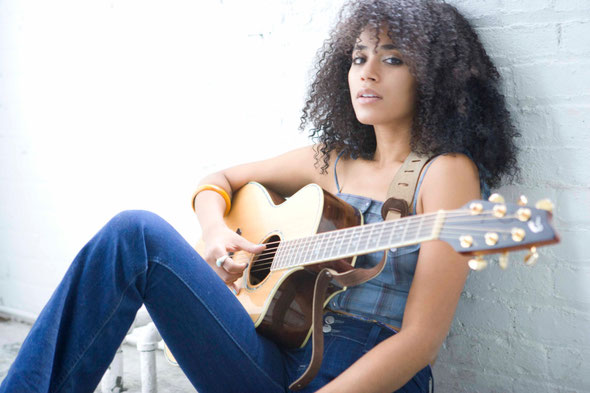 With room for only 50 invited guests, this is one of the hottest tickets in Miami. Going back to the roots of the 'Showcase' premise, guests will be able to mix and mingle with fellow industry and colleagues, respected media and of course, the artists themselves. For those that cannot be on hand, Mixmag will stream 30 minutes of Sanders set at *4:30PM ET on the series, The DJ Lab. Sander has vowed to make room for his biggest fans at this event by offering an 'insider' experience for a lucky few. If you're in Miami on March 22nd you can tweet: "I wanna get #Inside @sandervandoorn's Secret Showcase because...".  Sander will tweet the winner on the day of the event.
*start time subject to change- check Mixmag online on the day of broadcast.