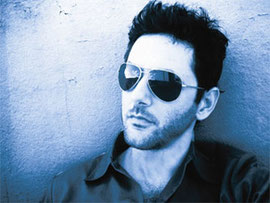 Guy Gerber's Supplement Facts has built its reputation on the unexpected, blending brooding bass and ethereal intricate melodies, the label has come to embody soulful, cinematic and searching dance music, none more so than its founder Guy Gerber, who takes to the decks seven times during Miami Music Week. Celebrating its artistic idiosyncrasies with a serious party, Supplement Facts will take-over Miami's Electric Pickle on March 23rd, presenting artists from the label and old friends. Anyone who has attended Supplement Facts recent sell-out label parties at Amsterdam's Trouw and Paris' Rex club, will know this Miami debut is not to be missed.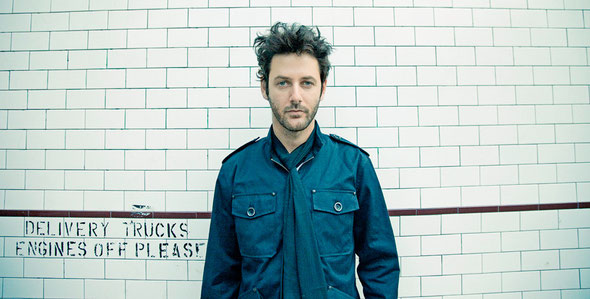 NY selector Bill Patrick, now based in Berlin, oversees Supplement Facts A+R, and few could dispute this man's impeccable taste. He'll be joined at the turntables by Ryan Crosson, Lee Curtiss, Kate Simko, No Regular Play and Maayan Nidam, all of whom have released on Gerber's label, most recently Kate Simko, who partnered with Anthony Collins for the 'Sit Back' single. Fellow conspirators from desolat Martin Buttrich and tINI, Culprit founder Andrei Osyka, upcoming Supplement Facts artist Ultrasone and Visionquest's Shaun Reeves complete the line-up.
Gerber started Supplement Facts in 2006 and as one of the only labels to emerge from Israel, its innovative and original approach has not gone unnoticed by the broader community. Though much of Gerber's recent time has been filled with his '11-11' collaboration with P Diddy, which, shows a different side of Gerber's music, and will be released officially in the coming months, Supplement Facts remains his true passion. Forthcoming releases on the label include 'Ultrasone', 'Sonodub', a new single from Guy Gerber and the debut album from David K. Check some Guy Gerber action below.
Guy Gerber Miami dates:
Behrouz & Friends @ Wall March 19 10pm
Flying Circus @ Villa 221 March 21 10pm
Supplement Facts @ Electric Pickle March 23 10pm
Visionquest @ The Warehouse March 23 10pm
Shine March 24 10pm
Electric Pickle Closing Party March 25 8pm
Liv March 29 10pm