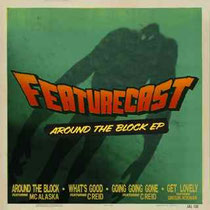 Featurecast (Lee Mintram to his mum) has an album on the way with a serious seasoning of top vocalists including Greg Blackman (a mainstay of the album), high flying UK bluesman John Turrell, Hospital Records D&B vocalist of choice Pat Fulgoni, plus MC Alaska, C Reid and Pugz Atom dropping urban science whenever and wherever required.
 
Prior to signing to Jalapeno, Featurecast has released on a variety of happening labels like Bomb Strikes, Good Groove and Catskills as well as Funk Weapons in the US and the burgeoning Ghetto Funk label in the UK.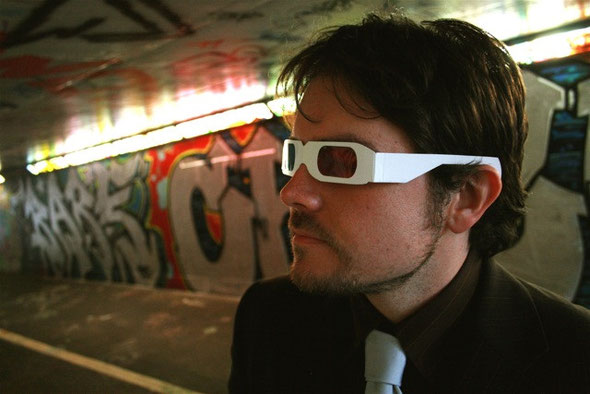 One of his early productions was snapped up by Apple to promote the iPOD and his DJ sets take him on tours of North America and Australia where his brand of bass fuelled turntablism is in serious demand. Featurecast has crafted his own unique sound combining amazing pinpoint scratching whilst effortlessly cutting between funk, hip-hop, breaks, dubstep and D&B. Featurecast has shared productions duties on previous releases with legends of the bass scene like Krafty Kuts and house heavyweight James Zabiela (who credits Lee with teaching him to scratch) as well as remixing everyone from Aretha Franklin to Finley Quaye.
 
Basically his whole life has been building towards this album and first out of the gates from the new material is  'Around The Block EP', a big beating, ghetto funkin' bad ass slice of bass and breaks business.
 
Lead track 'Around The Block' features MC Alaska who is fresh from a hot collaboration with The Freestylers. C. Reid provides the science on two more tracks while soul man Greg Blackman rounds the EP off in style, already picking up radio plaudits from Craig Charles on his 6 Music Funk show for this track.
 
'Around The Block' is released on March 26th on 12" and digital download.
 The Featurecast album is due summer 2012. Download the track for free below.