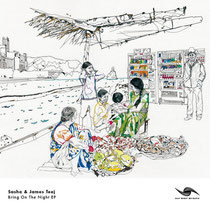 Sasha's Last Night On Earth imprint returns this March with the ʻBring on The Night' collaboration between the man himself and hotly tipped Canadian James Teej, backed with a remix from the irrepressible M.A.N.D.Y..

 There's little that can or needs to be said about Sasha, a DJ/producer who has seen and done it all while constantly keeping his finger firmly on the pulse of electronic music. James Teej, while a relative newcomer compared to his partner for ʻBring On The Night', Teej is no rookie and has an impeccable pedigree himself.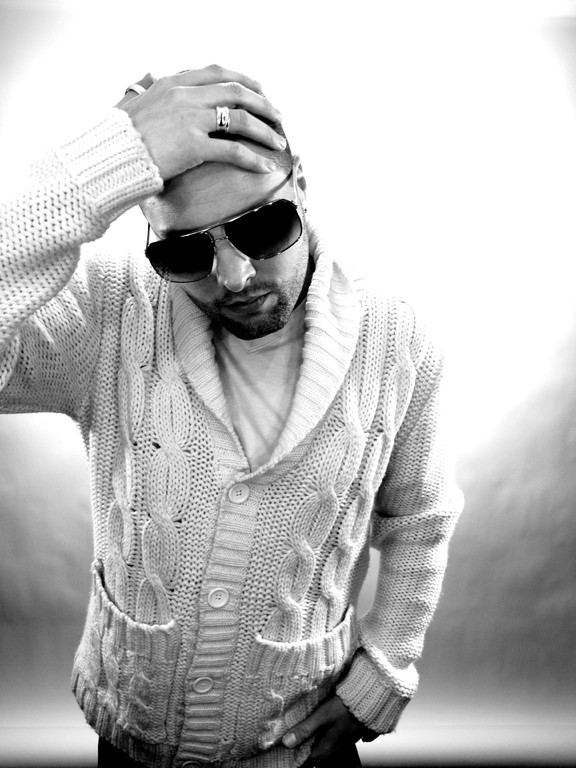 A debut LP for Rekids, output for No.19 Music, My Favorite Robot Records, Rebirth, Supernature and Perspectiv as well as remixes for the likes of Toby Tobias, Adultnapper, Trentmoller and Kenny Glasgow have made him one of the most in demand producers/vocalists around.

 ʻBring On The Night'comprises two original cuts that see the Sasha/Teej collaboration shine. ʻNight Track' gradually unrolls from a ponderous, stripped beat track to a modulating, distorted tune that balances grit and weight with airy yet encompassing melodies and vocals.


Teej's distinctive vocals take prominence on second cut, ʻAs You Fall', but fluttering arpeggios, resonant keys and an enormous, rich Moog bass all play considerable parts with both artists applying their musical skill in spades.

 Finally, M.A.N.D.Y. distil the melodies of ʻNight Track' into a staccato, bottom heavy lead while the vocals are teased throughout alongside a myriad of nagging key flourishes and rhythmic effects.

 Out mid-March. 
Catch the Last Night On Earth night at Fabric in London on Saturday 31st March, where Sasha will be on with James Teej (live) and Max Cooper in Room 1. Room 2 will host Terry Francis, Cari Lekebusch and Joseph Capriati and Room 3 will be hosted by MUMU, celebrating their birthday. Full details here:
http://www.fabriclondon.com/club/listing/538