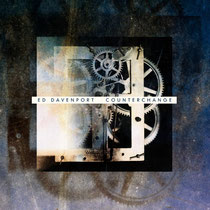 Berlin based Brit Ed Davenport has announced his debut LP, 'Counterchange', will be released on NRK in March 2012.

 Having slowly but assuredly emerged through the mire of house producers in the last five or so years, Ed Davenport now potentially cuts it with the best of them.  A steady stream of singles, EPs and remixes have come on labels like liebe*detail, Falkplatz and Pooled Music in recent times, but arguably it's the Salisbury born man's work for Bristol's NRK which has found him really finding his feet.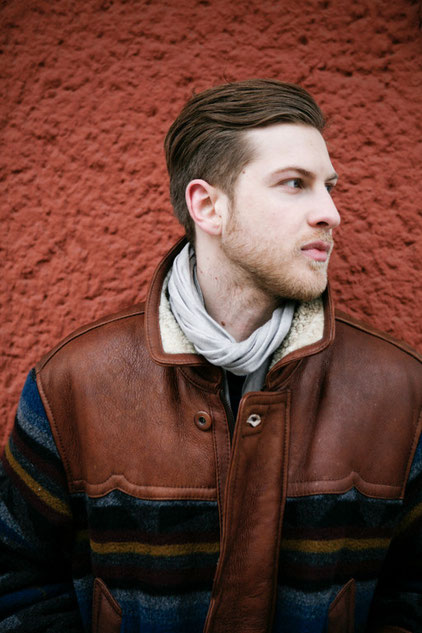 The 'More Red Lights' and 'New Yorkshire' EPs from 2011 are testament to that, both of which explored a well-designed, thick and heavy house and techno sound.

 It's a similar sound explored throughout 'Counterchange', too, but with plenty of concessions to filmic home listening rather than straight up dancefloor fodder. Notably, breakbeats feature heavily up the spine of the album, as does subtle vocal sampling and plenty of atmospheric tension.


Says Ed: "'Counterchange' is a further development of my vision of electronic music, that sits somewhere between the club and home listening.  The title relates to the relationship and contrast between any two opposites. That could simply be harmony, light and shade, viewpoints or opinions. From my background studying as a graphic designer, the use of counterchange in a visual sense can be very effective."


Starting with the brooding drums and moody voices of  'Of Light & Shade', the album unfurls through the barely restrained rave euphoria of the title track, the re-worked melodies of 'New Yorkshire' and 'More Red Lights' as well as touching on some somber downbeat bleakness, bold concrete funk and under-lapping deep techno. The penultimate track, 'Somewhere', is to be the album's forceful first single: an obvious choice for its deeply hypnotic rhythms and train-track grooves.   


'Counterchange' is released on NRK on 19th March 2012 and will be preceded by 'Somewhere' featuring a remix from Roman Lindau. Have a listen below…
http://soundcloud.com/ed-davenport/ed-davenport-counterchange-lp