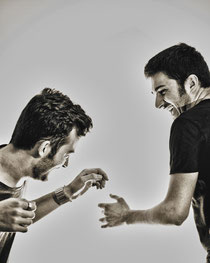 Italy's Doomwork prepare for the summer release of their debut LP on Street King with ʻClub Abduction, The Singles' this spring.

 With a list of supporters that take in 2000 And One, Pete Tong, Radio Slave, Loco Dice and Carl Cox, Doomwork have carved out a weighty reputation in just a few years and this, Part One of ʻClub Abduction, The Singles', is a taster of things of things to come.

 Fresh from a Beatport tech-house number one ('Cowabunga' on Christian Smith's Tronic imprint), the Italian duo unleashes one of their housiest works yet in ʻThis' while Dirtybird's Solo provides the remix.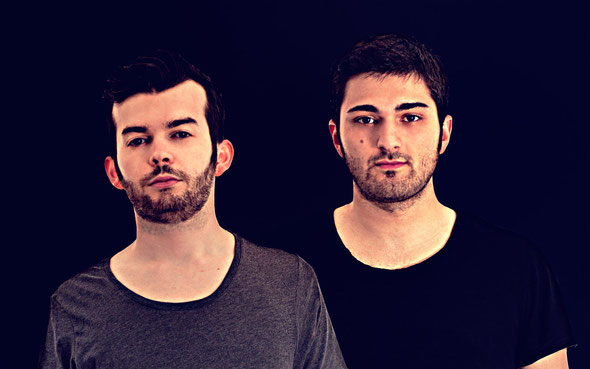 ʻThis' combines all of the usual Doomwork hallmarks, tight production, crisp drums and beat- perfect arrangement, with acidic twinges and a persistent, nagging groove punched through with an unmistakable vocal.

 Fellow Italian, Solo, turns in a remix which employs rounded FM bass and bright layered keys to provide a modern deep house backing for the infectious vocal refrain. Unpretentious and soulful, Solo's remix of ʻThis' is a smooth, upbeat piece that will no doubt lift moods whenever dropped.

 Out mid March.