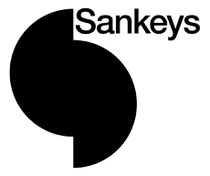 Starting at the tail end of the last century, Jacques lu Cont aka the Thin White Duke (or plain old Stuart Price to his mum) revolutionised both DJing and dance music production. Already the genius behind '80s revivalist Les Rhythms Digitales, he made a series of killer remixes and productions, made Madonna dancefloor friendly again and released, arguably, one of dance music's most influential mix CDs ever; 'FabricLive 09'. After a triumphant return to DJing last year, and on the back of his epochal new single 'Church', JLC returns to Bugged Out and Sankeys in Manchester tomorrow night, headlining with Ed Banger Records' Busy P. This one is big!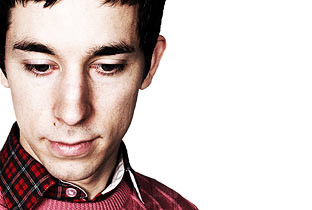 What inspired you to return to the fray of nightclubs and dance music after such a long hiatus?
Making my own music again. It doesn't feel right to make dance music if you are not out playing dance music also.

What has changed the most about Djing and clubs since you've been away?
Builds, builds, builds.

Did you still go to clubs a lot when you worked as a producer for Madonna, Take That, The Killers etc?
I did, especially through the Madonna record where I was DJing a lot, but less so after. I think there's a straight line between what you are doing yourself personally and the records you make because of that.

Which current artists do you find you reach most in your record box (or on your USB stick)?
Oliver, Prince, M83, NT89, Elektropusher, 360 degrees and everything new I'm beta-testing.

Can we expect another mix compilation soon? Why do you think the Fabric one from 2003 connected so well?
I would love to do one, but there aren't any current plans.

Will you be revisiting any of your other nom de stages? LRD? Thin White Duke? Paper Faces?
All of them! They all have a different musical mask to wear which guides the end result.

Are you looking forward to playing the Bugged Out shows?  What can we expect? Jump suits and red hair?
Jumpy hair and a red suit is more likely. Except the red suit. Chris De Burgh has it on loan.

Busy P said he went back to back with you last time you played together, can you remember that?
No! It was the summer of love (Pt2)!