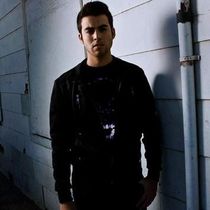 Caveat has officially made his debut in the EDM scene and while some may refer to him as a prodigy, the humble DJ/producer from San Diego is a self-proclaimed "16 year old with too much time on his hands." Now, he's offering everyone the chance to download one of his tracks for free, all you have to do is like his Facebook page and you get access to the track. It's good though, and if you want to hear it first, check the YouTube link at the bottom.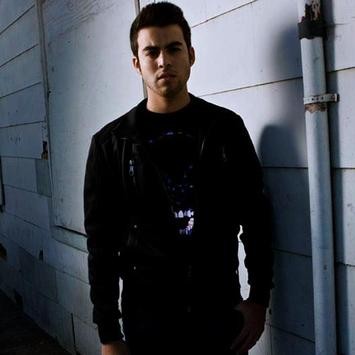 Caveat first caught the music world's eyes when he won the Beatport sponsored remix competition of Martin Solveig's track, 'Hello'. The accomplishment landed him a place on the official remix package along side some of the leaders in the EDM world, including Michael Woods, Dada Life, and Sidney Samson.
His unique style of production on the track caught the eyes of the high octane producers, Dada Life, who sought out Caveat for a remix of their track 'Happy Violence', alongside Kaskade, Swanky Tunes and Uppermost. The succeses continued to roll on in 2011, as the track was played on Tiësto's "Club Life Radio Show". With such raw talent, and the support of some of EDM's hardest hitters, the future looks promising for this high school sophomore, so it's great for us to see the future of dance music in safe hands.
Facebook link:
www.facebook.com/caveatmusic?sk=app_190322544333196