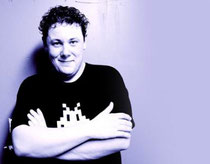 Since the sold-out opening weekend in October, Joachim Garraud's one-of-a-kind live Invasion show has been a staple of the newly opened Amnesia nightclub on Collins Avenue in South Beach, Miami. The pioneering Frenchman's audio and visual design has stunned thousands inside the walls of the 26,000 square foot venue, and on January 28th, he will be bringing a fresh new look to the performance, including giant Space Invader installations, dancers, and of course, new tunes.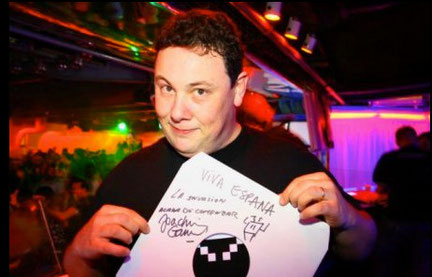 To bring in a live show of this magnitude, the technology and production must be state-of-the-art and with Joachim Garraud at the helm of all things LED, Amnesia is at the forefront of a multi-sensory experience. Sparing no expense, Garraud has installed three moving panels, two fixed panels, and eight LCD TVs to create a visual experience that is simply unmatchable anywhere else in the US. Additionally, Garraud has designed an entirely new custom live Invasion show complete with brand new, unseen graphics that will be showcased Saturday, January 28th.
Joachim Garraud has been a staple in the world of dance music, from his lauded production work in the studio with superstars such as David Guetta, MOBY, and Kylie Minogue, to his groundbreaking performance to 45,000 fans at Stade De France, there are two things that you can always count on from the globally loved musician: great music and unified positive energy.