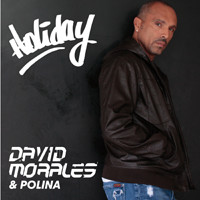 Dance music legend David Morales announces the release of his new single, 'Holiday', which is out now on Ultra Music. Featuring songwriting and vocal contributions from Polina and a replay of the drum parts used in the 1992 Robert Owens classic 'I'll Be Your Friend', 'Holiday' is a return to the classic David Morales sound.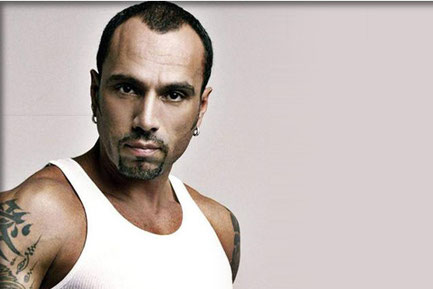 "It's ironic how things happen," Morales says. "'Holiday' was the last song that I added to the album. It was originally just a drum track with a synth line that I passed on to Polina to see if she liked it and could write something to it. Not only did I like the song but I also liked how she sang it. Holiday wasn't even supposed to be my next single but after playing it out in my sets the response has been overwhelming… and what a better song to put out for the holidays!?"
To celebrate the release of 'Holiday', David Morales is offering a spectacular gift to dance music fans – a free download of a classic set recorded live at Yellow Night Club Tokyo in June 2004. Tokyo has long been one of David Morales' favourite cities to perform for their open mind and willingness to allow DJs to play whatever they choose and for extremely long periods of time. This is the DJ taking the club on a journey into the unknown with a fabulous result. Download the free DJ mix here
Look for more details on David Morales' new artist CD, 'Changes' in early 2012. Check out 'Holiday' below, and because we couldnt ignore the opportunity, have a listen again to the awesome vocal version of 'Needin' U', featuring Juliet Roberts, one of our all time favourite tunes.