Smashing his way through the year, firstly with 'A Little Louder' and then the follow up 'Don't Cry', Kid Massive unleashes the third and potentially biggest single from his forthcoming artist album. Combining forces with Sam Obernik and Dutch MC Jay Colin, the trio deliver an infectious, electro-pop hit in the form of 'Yawn'.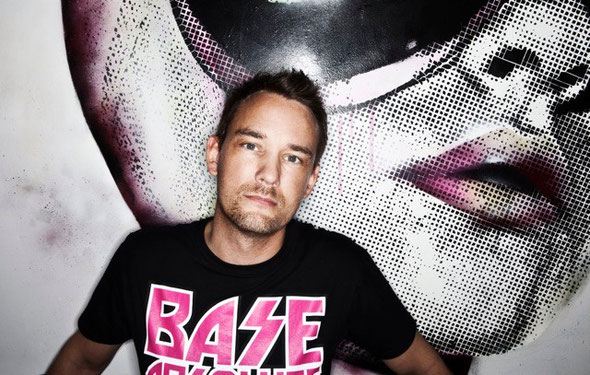 Custom built for cross-over appeal, the song pokes fun at the gratuitous statements that ride alongside the superficial side of electronic music culture 'champagne, limousines, gold, money diamonds... Yawn!'
The remix package features some of the finest names in the business, including one very exciting dubstep act. Spanish superstar David Tort saturates the track with a lush progressive groove, twisting it in to a dirty, bass-heavy monster. Legendary Australian electro outfit, Vandalism, turn up the fun factor, using quirky drops and a playful vibe to kick the original in to bounce-fuelled overdrive. But the real surprise in this package is the epic dubstep offering from hotly tipped (by none other than BBC Radio 1's Zane Lowe) newcomers Silcox & Eyes – it's a slamming take filled to the brim with distortion and wobble bass. An additional house mix is also included to keep the house and tech heads satisfied.