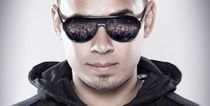 Afrojack has been nominated for his second Grammy Award by The Recording Academy of America, who have nominated the superstar DJ as "Best Remixer" for his work on Leona Lewis' song 'Collide.' The remix, which was released last July on J Records, was a massive tune and is still riding a wave of success in clubs and through radio airplay across the globe.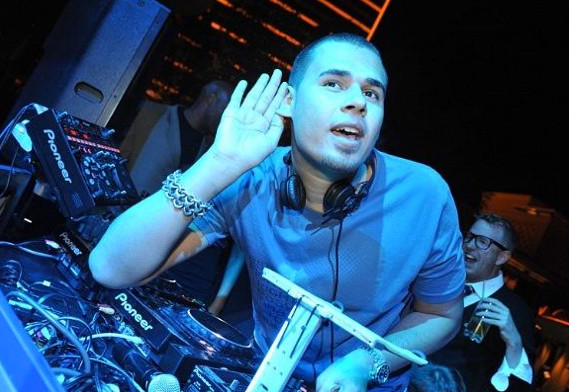 When given the news, an elated Nick van de Wall (Afrojack) had this to say:
"I can't believe the news!  To be nominated again is incredible!  This is a real honour… thank YOU!"  
Afrojack was nominated (and subsequently won) his first Grammy in the same category this past February for his and David Guetta's remix of Madonna's 'Revolver.' He also worked on several high profile songs this year that have been recognized by The Recording Academy with Grammy nominations. Although not personally nominated for his work, he is proud to have had a hand in these significant records: 
Chris Brown's 'Look At Me Now' which is vying for "Best Rap Performance" and "Best Rap Song" respectively.
(Afrojack is a co-producer on the song)
'Nothing But The Beat' by David Guetta, which is up for "Best Electronica Album."
(Afrojack is a co-producer on the songs; 'Titanium,' 'Lunar,' 'The Future' and 'I Just Wanna')
The 54thannual Grammy Awards will be broadcast on CBS on February 12, 2012. Afrojack will attend the ceremony in Los Angeles. For more: